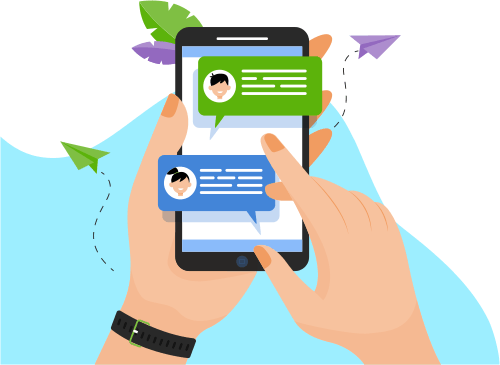 Now you can Instantly Chat with Rokanujjaman!
About Me
With more than 10 years of Software Solution Development experiences, Became Certified Teradata data warehouse Enterprise Architect and Certified Microsoft Technology Specialist. Implemented FSLDM and CLDM data model for bank and Telecommunication...icrosoft Technology Specialist. Implemented FSLDM and CLDM data model for bank and Telecommunications. Have expertise on Enterprise Data Warehouse and BI solution architecture design, ETL Mapping and BI analytical dashboard development for large telecommunications and Pharmaceutical industries.

Strong business understanding and excellent communication skills that is the key efficiency in understanding client business requirement, leading a core development team, managing stakeholders and presenting the product to the client.

At IQVIA, playing the role of Tech Lead and development manager. Working for large global pharmaceuticals client in developing their data warehouse and BI solutions and enhancing their business analytical capability in making decision faster.
In my earlier career, worked at LEADS Corporation Limited. Became certified Teradata Enterprise Architect. Implemented FSLDM data model for financial organization. Architected BI solution for bank in MicroStrategy tool. Worked as ETL consultant for Banglalink and Etisalat Enterprise data warehouse project. Presented data warehouse and BI technology for banks and telecommunication. Prepared RFI and RFP.

At Unilever Bangladesh limited, contributed to industrialize their Business Automation System, Legal Workflow System, Auditing System with the role of Microsoft Windows and Web Application developer.

Worked for IRIS Corporation Malaysia in Machine Readable Passport project Bangladesh with the role of implementing MRP modules and developed a SMS Push/Pull service for sending passport delivery notification for the applicant.

Possess a very fast learning capability for any state-of-the-art tools and technologies.

In addition, I have Big Data Hadoop R&D exposure. 
Show More
Skills
Data & Analytics
Web Development
Software Engineering
Database
Development Tools
Programming Language
Others
Networking & Security
Operating System
Software Testing