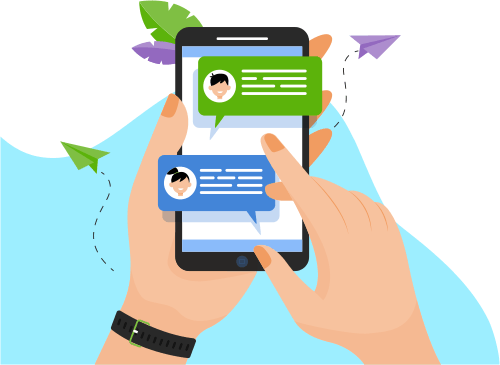 Now you can Instantly Chat with Rahul!
About Me
More than 6 years of experience as an iOS Developer (Development & R&D).
In-Depth Knowledge of iOS Programming, Cocoa Touch, SQLite3 database, Core Data.
Logical and optimistic problem-solving approach.
In-

...

Logical and optimistic problem-solving approach.
In-depth knowledge of Object-Oriented Programming (OOP) Concepts.
Experience in gathering requirements and creating functional specifications.
Having working experience in agile development process.
Experience with latest iOS frameworks including third party google analytics and crash analytics frameworks.
Knowledge of development and distribution Provisioning Profile.
Knowledge of application submission process on App store.
Experience in HTML Scraping technique and JSON Parsing in iOS.
HTTP server uploading and downloading in iOS technology.
Exposure to Unit Test cases, RTC Tool, JIRA Tool, Bugzilla tool and making documents for Knowledge transfer.
Show More
Skills
Mobile Apps
Software Testing
Programming Language
Web Development
Database
Networking & Security
Development Tools
Operating System