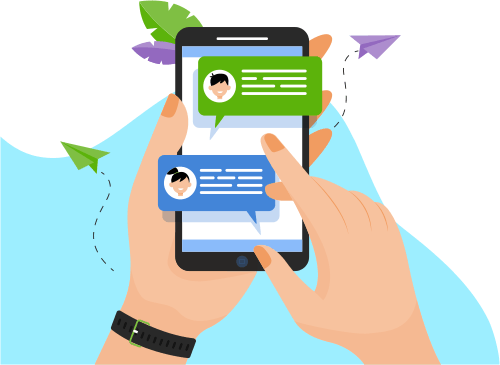 Now you can Instantly Chat with Ashish!
About Me
To work in a challenging and creative environment that will provide opportunities to
explore my technical skills and effectively contribute towards the goals of the organization.
I am currently looking for a full time position in an enviro...ards the goals of the organization.
I am currently looking for a full time position in an environment that offers a greater
challenge, increased benefits for my family, and the opportunity to help the company
advance efficiently and productively
Show More
Skills
Web Development
Programming Language
Database
Others
Portfolio Projects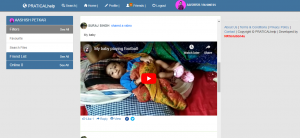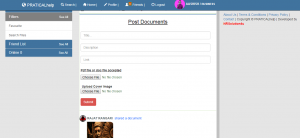 Praticalhelp(Socail Network Site)
https://www.praticalhelp.com
It is a Social Networking Site for students empolyes and Others for sharing idea
Company
Praticalhelp(Socail Network Site)
Contribute
Company give me a design and what client say that type of requirement i am designing and what features client have such type of developing in this site.
Description
The main purpose of developing this website is to create a practical platform for students
those are studies for degree, diploma, certificates and other courses. With the help of this
website students can perform practical in actual working environment. And also share
videos, ideas to the world. And ask questions, give answers and share documents.
Corporate people directly contact with them.
Show More
Show Less
Media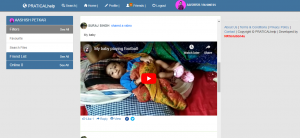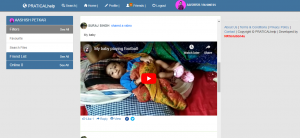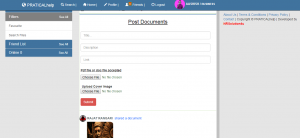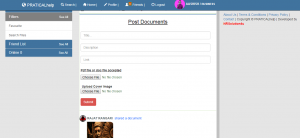 Company
Police Diary News Portal
Contribute
To desing and developing what client require.
Description
It shows  complete details of the national and international news. Provide admin, sub admin, reporter panel. Reporter add the news. But it is not show if the main admin approval or not. The news shows statewise, district wise and taluka 
wise. Also it is shows Internatioal news and International Papers are shown. Provide administrative panel to add the news for reporter panel, sub-admin panel and main admin panel. Reporter add news. And this news is approved by main admin. Sub admin directly authorize to add news. Main admin have all the details of Reporter Details, Sub admin details, news details etc. 
Show More
Show Less