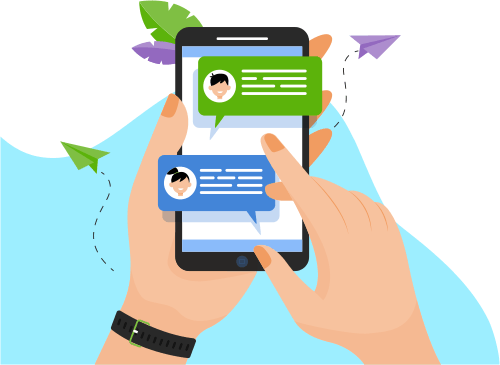 Now you can Instantly Chat with Subham!
About Me
Having an experience of 4.8 year in SAP Business Objects 4.x (SAP BOBJ) with end-to-end project implementations with secondary competency in Tableau and SQL.
Experienced in WebI

...

Experienced in WebI & DeskI BO report development.
Experienced in designing & developing Business Objects Universe using IDT & UDT in BI4.x environment.
Experienced in developing complex reports using Web Rich Client with Input Controls and merge dimensions, Parameter/Formula fields, Groupings & sub-reports.
Experienced in migration of Business Objects Reports from BOXI R3.1 to BO4.1 version using Upgrade Management Tool & Server to Server migration using Promotional Management of CMC.
Created web intelligence ad-hoc reports & dashboards with multiple hyperlinks to individual KPI analysis report using Document Linking & Element Linking feature.
Experienced in Web Intelligence report scheduling.
Defined security – Users/Groups/ Folders based on the requirement proposed.
Direct involvement in requirement gatherings from the leading telecom operator of Bangladesh (Grameen Phone) & DTAC Thailand for KPI analysis & smart-reporting model.
Designed & developed Tableau functional reports based on client requirements with rich graphical visualizations with drill down, custom hierarchy functionality.
Converted existing SAP BO Reports into Tableau Dashboards.
Show More
Skills
Data & Analytics
Web Development
Database
Others
Software Engineering