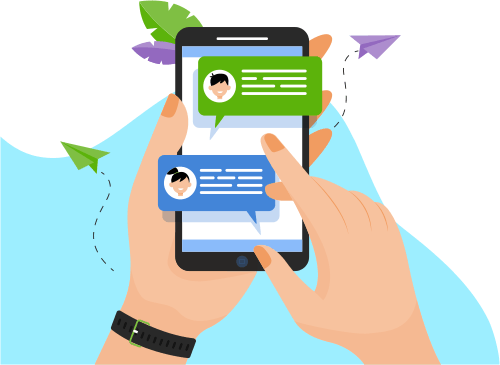 Now you can Instantly Chat with Tukaram!
About Me
 Angular Developer. Have a one plus year of professional experience in Angular Frameworks, Angular 8 modules, services, templates, directives, services and dependency injection to create a SPA.
Interested in learning new technolo

...

Interested in learning new technologies and currently working toward being proficient in Angular and Have good experience in Angular and Desktop Application Self-motivated and comfortable in working individual or with in team.
Show More
Skills
Web Development
Development Tools
Programming Language
Others
Portfolio Projects
Description
This is web-based project developed to help clerk and supervisor to get the information about there employees. Where clerk and supervisor having separate level of access depend on their responsibility and also having admin user to maintain all things of clerk and supervisor . We used Front End Angular framework and Python.
Show More
Show Less
Company
Created Templates
Description
Created Templates using HTML and CSS , Make Desktop Application in Angular ,shopping site
html and css created Templates 30 plus , Angular Templates Created Small project , like shopping Desktop Application, user Search project According to Brand, color, price, product sorting
Show More
Show Less