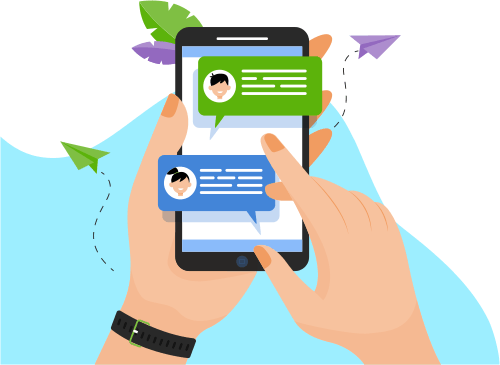 Now you can Instantly Chat with Megha!
About Me
Hello,
I Megha Shyam Cherupally having 13+ years of experience in Java/J2ee ( Servlets,JSP,JSTL,XML,XSD,JavaScript,EJB 2.x/3.x,Struts 1.3/2.0,Spring 2.5/3, Spring Boot,Maven,ANT, LDAP, JSF, AJAX, Hibernate 3.0, JPA, UML,Wicket 1.4 and Webl....0,Spring 2.5/3, Spring Boot,Maven,ANT, LDAP, JSF, AJAX, Hibernate 3.0, JPA, UML,Wicket 1.4 and Weblogic portal) and MCP Framework 6.2/7.0.Worked Rest and SOAP base API development.  Worked on Application servers like Weblogic 8/10.3/12.x,Sun Application Server 9,WebSphere 6.x/7.x,JBOSS 4 and webserver like Apache Tomcat 4/5/6.0. Expertise in Object Orientd programming,design and J2EE design patterns. And also worked on Python,NLP,Numpy,Matpotlib,Pandas,Perl script and C/C++.Worked on databases  like Oracle 9i/10g/11i/12x & Postgres SQL  8.x. And also worked on different environment like Windows 2000/XP,Linux & AIX and also having experience in Shell Scripting. And also i have completed Advanced Artificial Intelligence and Machine Learning Certificate Course at IIIT Hyderabad in 2019.
I do have on site experience as well, visited Finland and Australia on Business Visa for technical discussion.
I came to know that your looking for Java/J2ee or Python professional, for the same i am attaching my updated CV in the attachment.
Please go through once and forward it for your organization openings and let me know if you need any other information.
Looking forward your response. 
Best Regards,
Megha Shyam,
 
Show More
Skills
Programming Language
Web Development
Software Engineering
Data & Analytics
Development Tools
Database
Operating System
Mobile Apps
Others
Software Testing