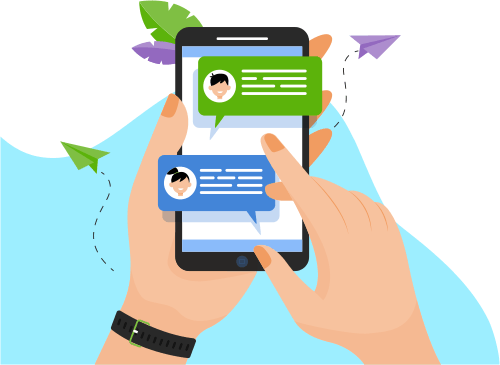 Now you can Instantly Chat with Surendra!
About Me
I have around 8 Yrs. (3.0 Yrs. in MVC/ Kendo UI )of experience in Software Development in .Net 2.0/4.0/4.5, C#, MVC 4/5, LINQ, Entity Framework, Kendo UI, Web API, JQuery, JavaScript, Bootstrap, ADO.Net, MS-SQL 2005/2008/2012, WSS 3.0, Ajax, HTML5...ndo UI, Web API, JQuery, JavaScript, Bootstrap, ADO.Net, MS-SQL 2005/2008/2012, WSS 3.0, Ajax, HTML5,HTML,CSS Telerik Controls, PDF Kit and integration of third party tools like payment gateway.
I have experience in Web Development, Windows Services with implementing Object Oriented Programming (OOP) techniques and implementing SDLC Requirement gathering, Designing, Developing.
Good hands on experience in skilled problem identifier and trouble shooter with abilities to pin point and resolve errors in early stages, designing the database and writing stored procedures, Functions, Table scripts, Views and triggers and optimizing query in SQL Server 2005/2008/2012 and also managing database like creating database, backup database, restore.
Good experience in managing and Deployment of application on production server including managing application files, backup- restore databases, window schedulers, Integration of payment gateway, IIS management -creating virtual directory, setting up application in IIS, managing project and files in VSS/TFS in team environment. I am a Dependable, Team-oriented, Positive Team Player, Learning Quickly, Time Management, Team Management, Positive Energy, Adaptability, and Friendly Person.
Show More
Skills
Web Development
Programming Language
Development Tools
Operating System
Database
Others
Software Testing
Mobile Apps
Software Engineering
Graphic Design