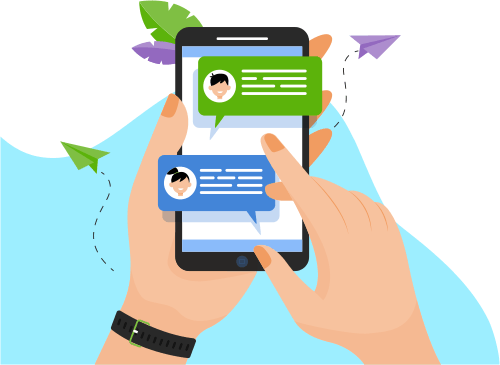 Now you can Instantly Chat with Justin!
About Me
I am an experienced Javascript Web Developer with higher expertise on the back end. I am very familiar with NodeJS, as well as some common back end frameworks like Express and AdonisJS. I have some experience on the front end as well with React, B... frameworks like Express and AdonisJS. I have some experience on the front end as well with React, Bootstrap, SASS.
Show More
Skills
Programming Language
Development Tools
Web Development
Database
Software Engineering
Others
Portfolio Projects
Company
BASF virtual fair
Role
Full-Stack Developer
Description
A virtual fair where you can walk around different parts of the locale and interact with videos to obtain information about our client.
Show More
Show Less
Media
Company
Global Coffee Platform
Role
Full-Stack Developer
Description
GCP (Global Coffee Platform) is an android/IOS application as well as a web app for our client to be able to manage coffee producers and technicians all throughout Brazil. This project also includes a list of 8 customizable reports where we create beautiful graphs as well as generating detailed excel spreadsheets all based on what the user wants. There is also a part where producers answer questions about their farms to see if they meet the sustainibility guidelines.
Show More
Show Less
Company
Santander Fiscal Note Tracker
Description
This project is used to track and manage fiscal notes that have been issued by the Santander bank throughout various cities in Brazil. After seeking all the notes through SOAP request to each city. We then filter all the information and save it accordingly as well as generate the PDF version of the note. Once all this is completed we send all of the information to the Santander system for them to analyze and track it.
Show More
Show Less