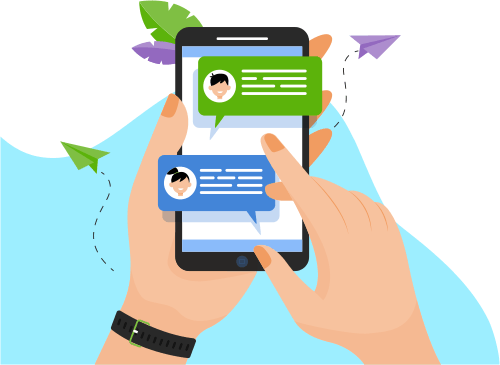 Now you can Instantly Chat with Saikiran!
About Me
3 years of Experience in design, analysis, development and implementation of Various applications in environment using Tableau Desktop.
Strong oracle SQL skills with good knowledge of RDBMS concepts.
Experience in Data Warehouse and Busine...oracle SQL skills with good knowledge of RDBMS concepts.
Experience in Data Warehouse and Business Intelligence area in various domains.
Good experience on in dashboards designing with large data volumes from various data sources ( Sqlserver, teradata etc).
Good understanding of technical trends, architectures and highly motivated to know more about latest technology, new software and products.
Team player with good communication and interpersonal skills. Responsible for interacting with business partners to identify information needs and business requirements for reports.
Ability to handle multiple tasks concurrently and meet the deadlines.
Show More
Skills
Programming Language
Web Development
Software Engineering
Database
Development Tools
Others
Portfolio Projects
Contribute
Retrived data from database using optimized Sql queries and Restricted data for particular users using Row level security and User filters. And created worksheets and dashboards.
Description
Created action filters, parameters and calculated sets for preparing dashboards and
worksheets on Insurance domain.
Claims analysis 
Revenue comparison
Premium forecasting
Track operational insurance metrics 
Executive dashboards
Show More
Show Less
Company
Mobile banking analysis
Contribute
Developed Tableau Dashboards for app usage data based on login time status, usage of pay bill capability, and transfer money to get better understanding of future enhancements. Analyzed and visualized
Description
HSBC Bank offers internet banking portals via their Mobile Banking App and services. The scope of the project was to
enhance the Mobile Banking App's systematic processes which were associated with HSBC Personal Banking division.
 
Show More
Show Less