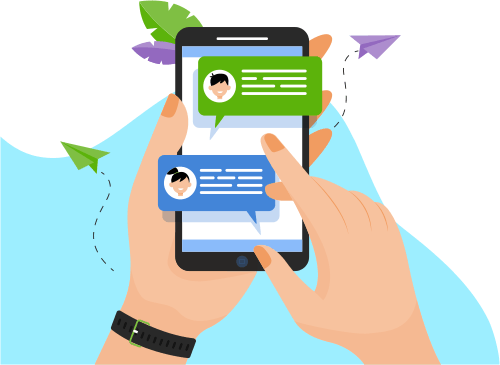 Now you can Instantly Chat with Rajendra singh!
Skills
Web Development
Programming Language
Database
Others
Portfolio Projects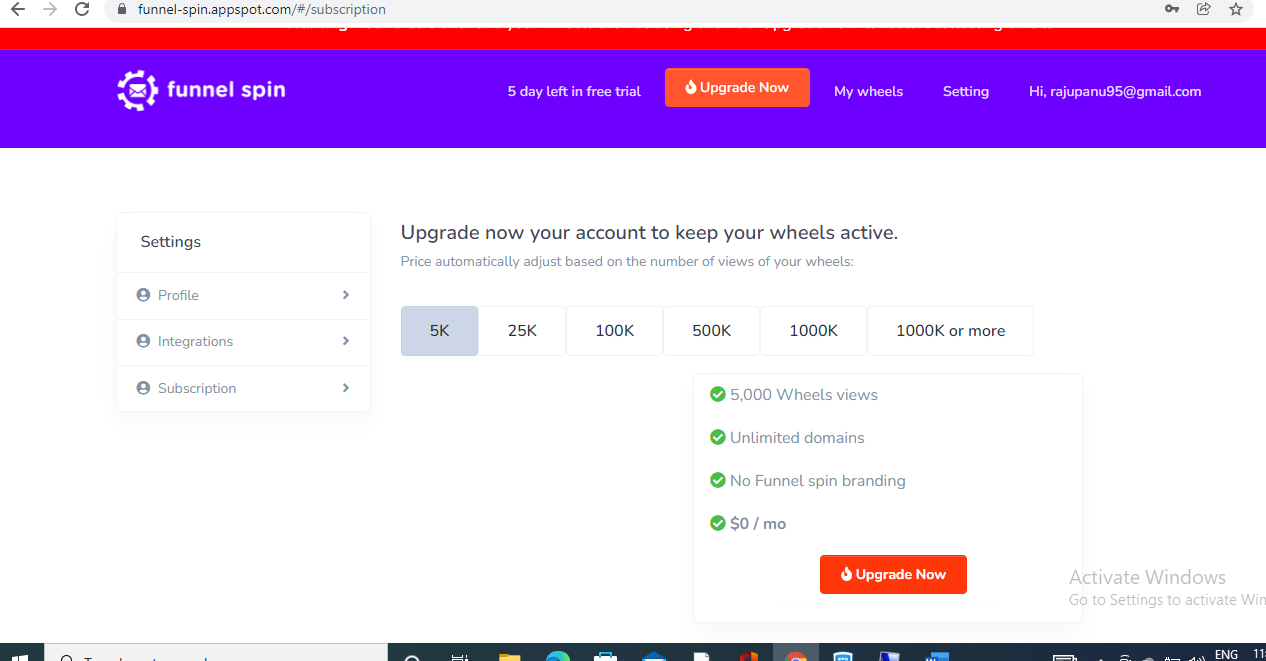 Description
In that project user can register and login that sides.user can buy the subscription and get wheels.
Show More
Show Less
Media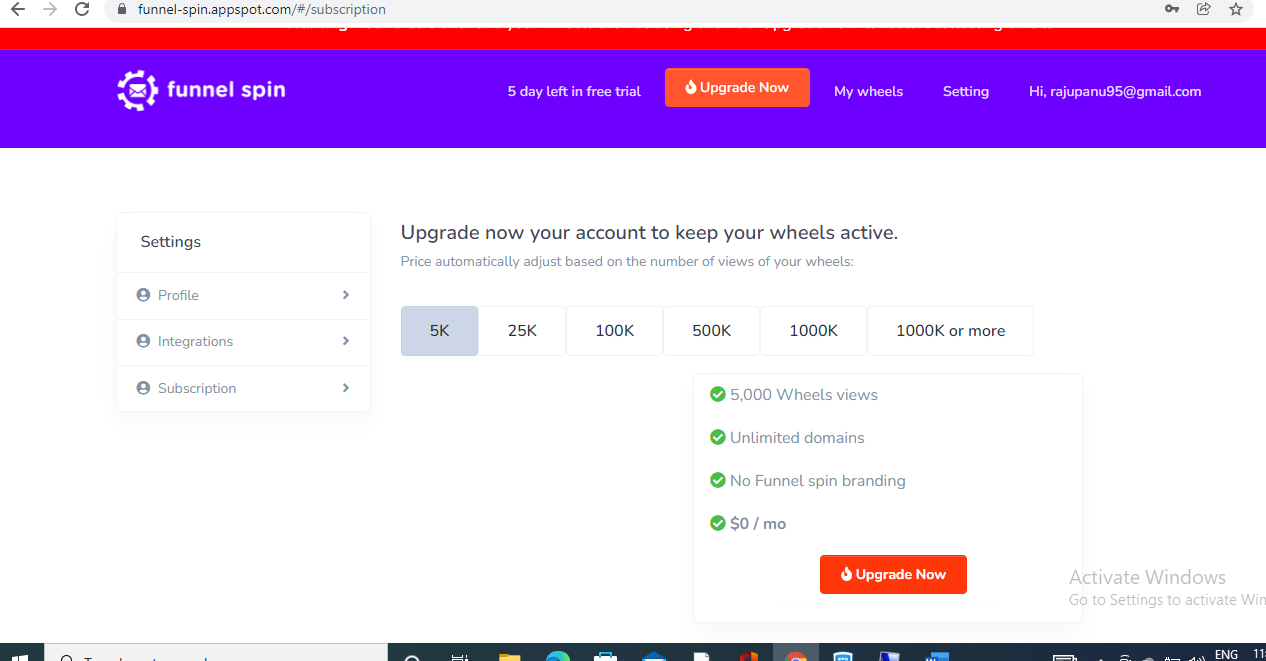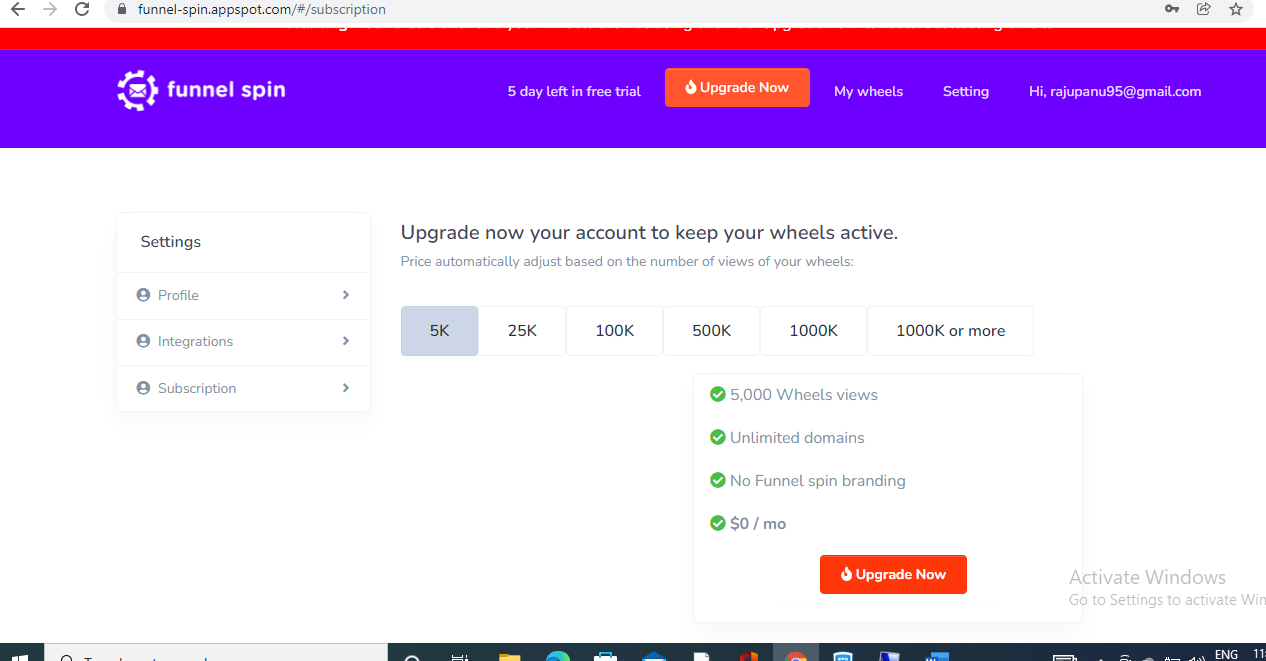 Description
In this project provide  drum tuition services into primary schools for children aged 5 and above. Children take lessons in groups of 2 to 6 and are grouped in accordance to their age and ability.
Lessons will be £41.00 per half term (six 20 minute lessons- one per week). After child has completed their first six weeks of drumming, you will receive an email from DCP Drums asking if you would like to re-enol for next half term.
Payments are to be made via  secure payment gateway powered by stripe
Show More
Show Less
Media