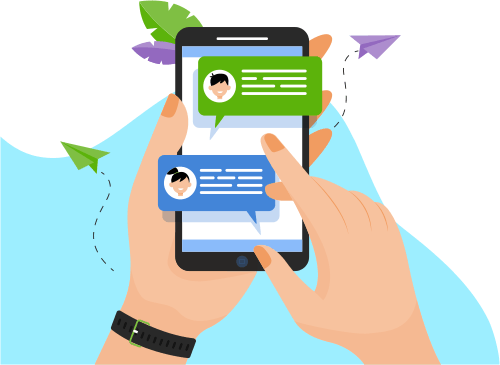 Now you can Instantly Chat with Khwaja!
About Me
Create EC2 instances and maintaining applications on EC2 instances.
Setup and attached EBS volumes to EC2 instances.
Create Volumes and Snapshots by using AWS backup Vaults .
Setup and managed security groups,

...

Setup and managed security groups, VPC specific to environment.
Setup and managed backup and recovery using snapshot.
Creating IAM Users, Groups, Roles.
Doing Patching for the Vms from Auto Mox console by the Policies.
Working on the AWS Degradation Alerts by Creating Service now INC.
Scalr Environment configuration for AWS,
Working on INC for EC2 access for the new users.
Creating Monthly Reports for Nagios and Patching Check.
Show More
Skills
Web Development
Operating System
Software Engineering
Others
Portfolio Projects
Health care solutions, Client Micron Systems, US
https://www.infosys.com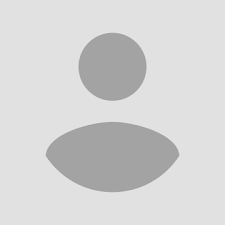 {{totalColleagues-3 > 0 ?'+':''}}{{totalColleagues-3 > 0 ?+ totalColleagues-3 :''}}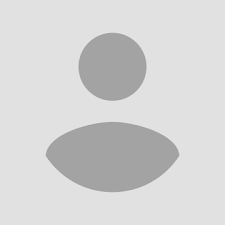 {{totalColleagues-3 > 0 ?'+':''}}{{totalColleagues-3 > 0 ?+ totalColleagues-3 :''}}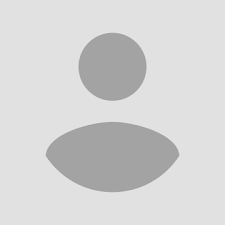 {{totalColleagues-3 > 0 ?'+':''}}{{totalColleagues-3 > 0 ?+ totalColleagues-3 :''}}
Satyanarayana R
Mohankumar M
Nanda K
SCD (SimCorp Dimension) Client Bank of Akron, New York, USA Project
http://numiclix.in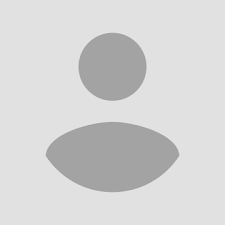 {{totalColleagues-3 > 0 ?'+':''}}{{totalColleagues-3 > 0 ?+ totalColleagues-3 :''}}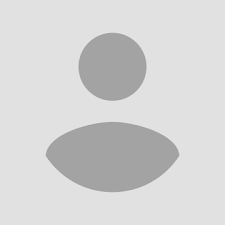 {{totalColleagues-3 > 0 ?'+':''}}{{totalColleagues-3 > 0 ?+ totalColleagues-3 :''}}
Sree h
Ismail M