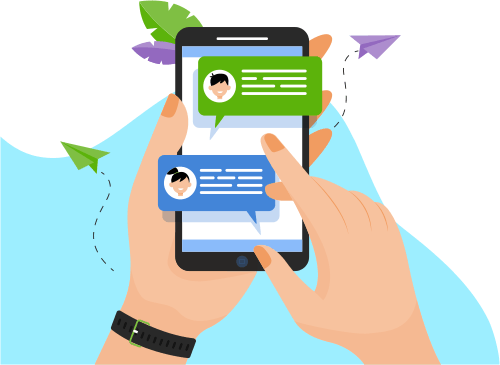 Now you can Instantly Chat with Yamini!
About Me
Having 2.5+ years of experience in Information Technology, with specializing in Software QualityAssurance Testing, proficient in testing on Client/Server and Web based application.
Have experience in both service based IT company

...

Have experience in both service based IT company and product based IT company.
Well acquainted with the concepts of SDLC, STLC, especially Agile Technology.
Experience is testing API on postman.
Experience is manual testing only and ExperienceinusingtoolslikeJira,Trello,Asana.
Experience of testing ERP, payment plugin and woocommerce webshops. Have knowledge in AWS configuration setting and testing.
Well versed with various testing stages/levels/phases, testing types and testing techniques.
Good experience in reviewing and analyzing Business Requirements and creating Test Plans, Test Cases, Test Estimation & Requirement Traceability Matrix.
Professional expertise in Smoke Testing, Back end Testing, Black-Box Testing, User Acceptance Testing(UAT), Functional Testing, Positive/ Negative Testing, System Testing, Regression Testing, GUI SoftwareTesting, Ad-hoc Testing, Cross Browser/ Cross Platform Testing, UI Validation.
Ability to adapt to new environment quickly, strong team player, good communication, good analyticaland computation skills, enthusiastic learner, confident, sincere and committed.
Show More
Skills
Software Testing
Programming Language
E-Commerce
Web Development
Development Tools
Others
Operating System
Database
Graphic Design