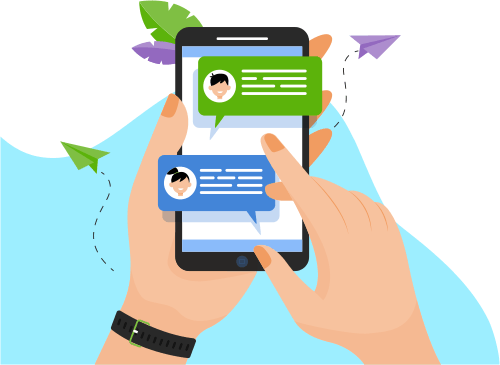 Now you can Instantly Chat with Majoju!
About Me
Currently working at Accolite Digital, holding a major responsibility of delivering successful projects where the scope of Machine Learning increases their value of business, and will receive my degree in summer.
Majors during my graduatio...es their value of business, and will receive my degree in summer.
Majors during my graduation and Internships.
Hands on Experience in building scalable statistical models to international clients. Head of building processed Datasets, with understanding and designing Data flows and pipelines. Involved and played a major role in Data extraction from Snowflake , AWS s3, investigating raw data using SQL and Ansi-SQL. Involved and understood Software Development Process and Life Cycle. Delivering feasible and end to end applications to target audience of 5000+ users and dashboards providing quick insights about business using Data Visualization tools. Secured decent scores in Data Mining, Data Structures and Algorithms, and SQL Databases during my graduation.
I would like to contribute my efforts in your ongoing data-related workflows and in more Data Science related projects which gives me a great opportunity in learning and a worthy experience in the day by day evolving Software industry.
Show More
Skills
Others
Web Development
Programming Language
Data & Analytics
Software Engineering
E-Commerce
Database
Software Testing
Operating System
Portfolio Projects
Company
Diabetic Retinoapthy
Description
AI powered Diabetic Retinopathy Diagnosis System:
To provide an accurate Diabetic Retinopathy diagnosis result, indicating its level of severity.
Generate a diagnosis report.
Facilitate storing of history and eye scan images
To develop a chatbot which could address the fundamental concerns of users
Machine Learning Model is done with an accuracy 83%.
Deployment of Model into Android Application is completed.
Login and Register for Application
Testing of the result is completed, also generating the Diagnosis report with tested image onto PDF
FAQ (Chatbot) using Dialogflow API
Uploading images option for the user is also completed
Show More
Show Less
Media