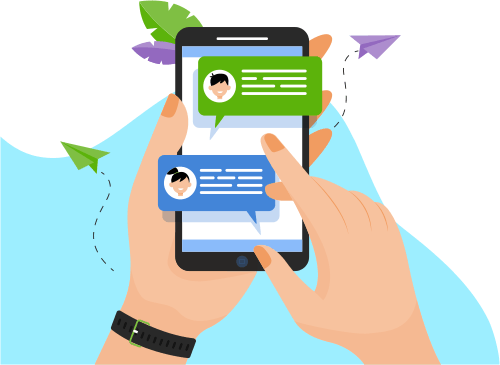 Now you can Instantly Chat with Harshit!
Skills
Web Development
E-Commerce
Development Tools
Database
Programming Language
Mobile Apps
Others
Graphic Design
Portfolio Projects
Description
An application which provides you to share your thoughts and
quotes and explore your creativity, You can add your own
commentary to texts, share these ideas with others, follow others'
comments, and create communities of interactive reader/writers.
We are here to give your writing skills your thoughts a platform ,
You will explore , make friends , share your thoughts.
Show More
Show Less
Description
Third Eye | Lost & Found'. a public platform where the common
civilians can report any kind of inconvenience, complaints or about
public property damage The the app can also be used by people to
add reports about their daily struggles due to the shortcomings in
the public services or Report about what you have lost Anyone who
founds your lost the thing can contact you.
Show More
Show Less