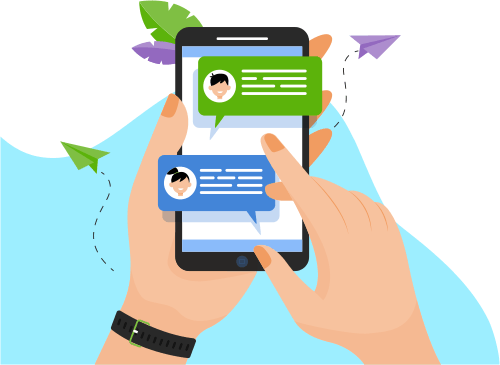 Now you can Instantly Chat with Bhupesh!
About Me
➢ I possess dexterity in React-native, JavaScript, HTML, CSS, and so on. And having keen interest in Front-
end & web-development.
➢ I have experience working on Native Android development projects, managing their life cycle, calling A...have experience working on Native Android development projects, managing their life cycle, calling APIs,
building customized views.
➢ I developed several projects during my learning period using React - Native. Which you can take a look at
my GitHub account.
➢ I am always open to opportunities to improve my skills and I am eager to begin my career in design and
development with a reputable organization.
Show More
Skills
Web Development
Development Tools
Programming Language
Others
Portfolio Projects
Company
Countries Informations
Description
• The user opens the application, the user sees a form that contains one text input with 'Select Country' placeholder text in the text input form field and one submit button that will be invisible if text input is empty.
• When the user selects a country name in input field submit button will be visible and press the button make a call to the API.
• The user is taken a screen that now displays the information about the country like capital, currency, country's flag, population etc.
• on the country information Screen a clickable logo with 'weather' text, when the user click on that, the current weather and local time display with a background image that will shown on condition - If there is day then the photo of day, if it is night then the photo of night and if it is raining, then the photo of the rain will be seen.
Show More
Show Less