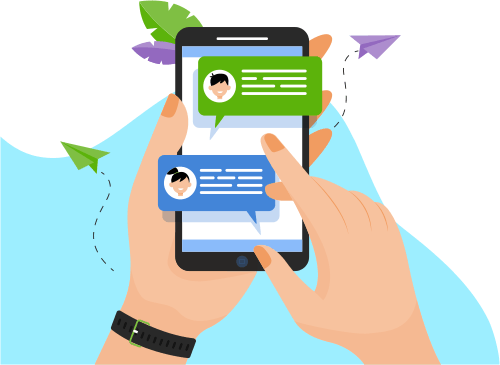 Now you can Instantly Chat with Komal!
About Me
Having 3.5 years of experience in WebFOCUS App Studio, WebFOCUS 7x to WebFOCUS 8x Migration, Report Caster, SQL pass thru, Dashboard, BI Portal, WebFOCUS, HTML Composer report, Ad Hoc Reporting etc.
• Develop standard, guided ad-hoc, compoun...bFOCUS, HTML Composer report, Ad Hoc Reporting etc.
• Develop standard, guided ad-hoc, compound & regulatory reports with highly formatted EXCEL (VB macro whilst require), PDF, HTML, Active HTML output formats based on complex business logic and intricate database design.
• Experience in KPI's Analysis, Design, Development, Team Co-ordination, along with good testing and fixing the issues found.
• Experience using the WebFOCUS RESTful Web Services.
• Experience building the BI dashboards and integrate reports/charts into the effect
   SO F T WAR E D EVE L OPMENT
   An ambitious technology professional who finds pleasure in developing software and businesses using innovative thinking and tested techniques. Extensive experience in executing full life-cycle development projects, also interested in a challenging technical track career in an application development environment.
      
Show More
Skills
Web Development
Database
Others
Portfolio Projects
Company
Riversource dashboard
Description
• As a part of the RiverSource involved in building a scorecard dashboard system for overall insurance and annuities business data such as defined by the client ad-hoc Report BI Dashboard related creation of wide number of reports. • Modified reports that have been developed in WebFocus. • Developed and maintained Web Focus Reporting system. • Create Dashboard Applications, launch pages, and reports in the Web FOCUS Managed Reporting Environment. • Implemented improvements in WebFocus reports as per business requirements. • Provided technical assistance for application development, deployment and maintenance. • Participated in understanding of core IB products. • Suggested and implemented enhancements in IB products for client tools. • Generated project management reports and supported WebFocus dashboards. • Formulated user specifications and documented application code.
Show More
Show Less