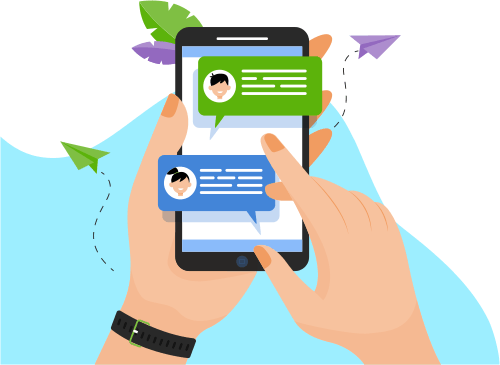 Now you can Instantly Chat with Artem!
About Me
???????????? Client Satisfaction is my first Priority! ????????????
Warm Greetings!
I am a Senior Full Stack and Blockchain Developer who is passionate in creating fast, consistent, error-free solutions that impress and aid clients in ...ho is passionate in creating fast, consistent, error-free solutions that impress and aid clients in their online needs. 
I have worked with a diverse range of people from all around the world on many different software projects. 
Owns strong debugging and troubleshooting skills that allow me to quickly analyze problems and come to a modern solution that extends the life of the application without rewriting everything from scratch.
I love the challenge and I love to program in many different languages. 
One of my key objectives as a developer is to make sure that all work is done in a high quality timely manner.
I am confident that you will be satisfied with the quality, timelines of my work and my responsibility.
I never give up to reach the goal!
???? Main Skills ????
✔️ Language: JavaScript, TypeScript, PHP, Ruby, Golang
✔️ Frontend: ReactJS, AngularJS, VueJS
✔️ Backend: NodeJs, Laravel, Django, Ruby on Rails
✔️ CMS: Wordpress, shopify, Drupal, Joomla, Joho, Webflow
✔️ Database: MySQL, PostgreSQL, MongoDB
???? Special Secret Skills ????
✔️ Bitcoin, Etherium, Smart contract, PancakeSwap, Uniswap, GooseDefi
✔️ Trading platform, bot (binance trading bot, pancakeswap/uniswap sniper bot)
✔️ Solidity, Web3.js, Truffle , NFT game, NFT market, Vyper, Rust, Solana, Defi, BSC
✔️ ERC20 Tokens, ERC721 Tokens, ERC1155 Tokens
???? My Services ????
✔️ I can complete your project with a minimum budget and a short deadline.
✔️ I can work full time in your time zone.
✔️ I can reply anytime when you contact me.
✔️ I can update and show results every day.
✔️ I can start to work immediately.
✔️ I am not associated with any company and work individually with no outsourcing of your work.

As you can see, I have a wide variety of abilities that allow me to offer my clients the most complete freelance experience. 
If there's anything you want, we'll make it great in a short time.
If you contact me and give me more details about job including your current situations, your requirements etc, I will give you more accurate solutions more exactly.
So please, give me a good chance.
Finally, Hope your business success and happy times.
Thanks you very much for your time and seeing my Profile.
Best Regards!
Show More
Skills
Software Engineering
Web Development
Programming Language
Database
Software Testing
Development Tools
Others
Portfolio Projects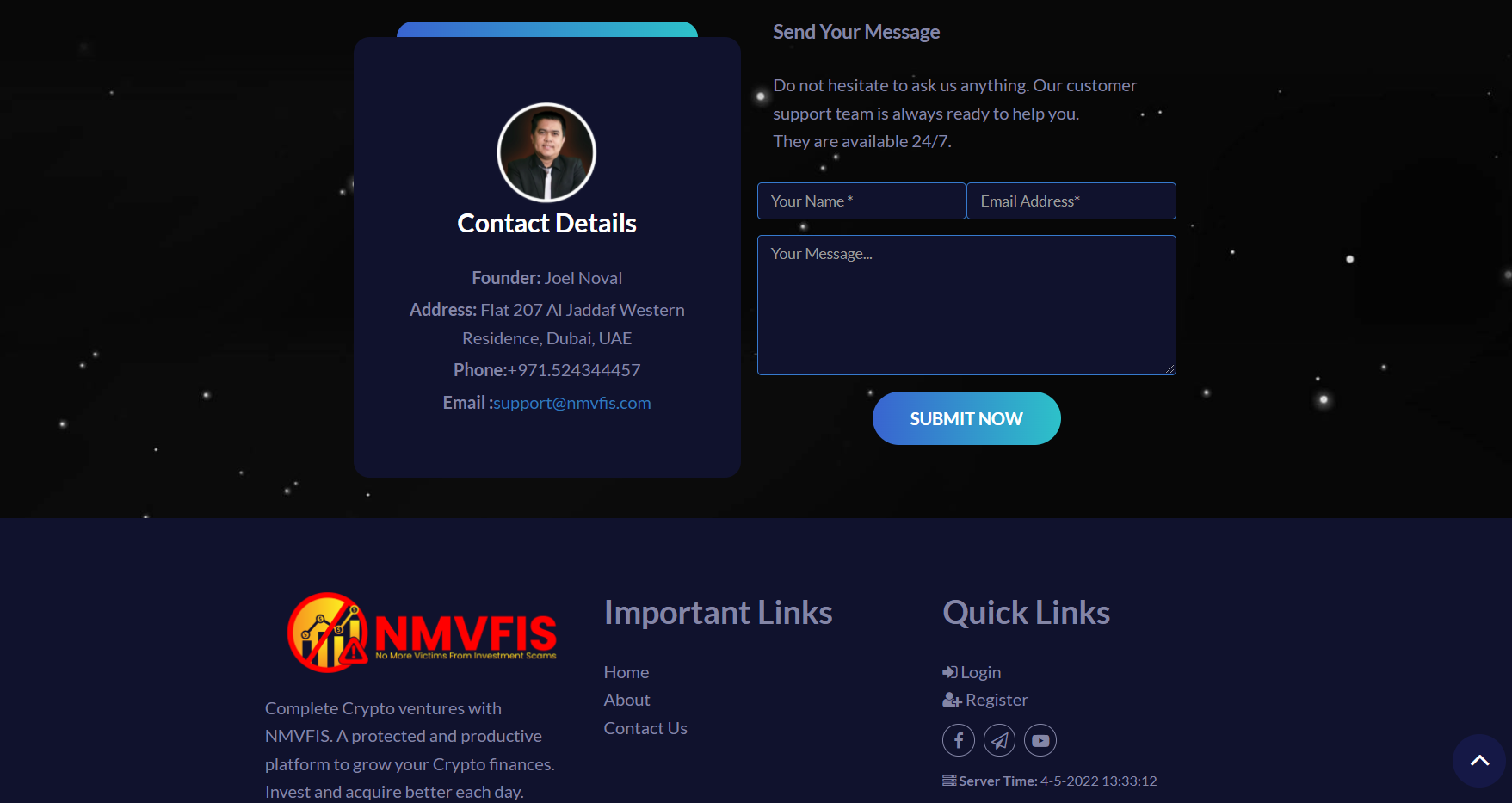 Company
Senior Full Stack Engineer
Role
Full-Stack Developer
Description
NMVFIS(https://nmvfis.com)which means, No More Victims From Investment Scams.
Implemented Referral User Management Logic.
Implementation of Payment method via Coinpayment.net API.
Referral Income, Daily ROI and Binary Bonus logic.
Implemented the beautiful landing page.
Main Stack: Laravel.
Show More
Show Less
Media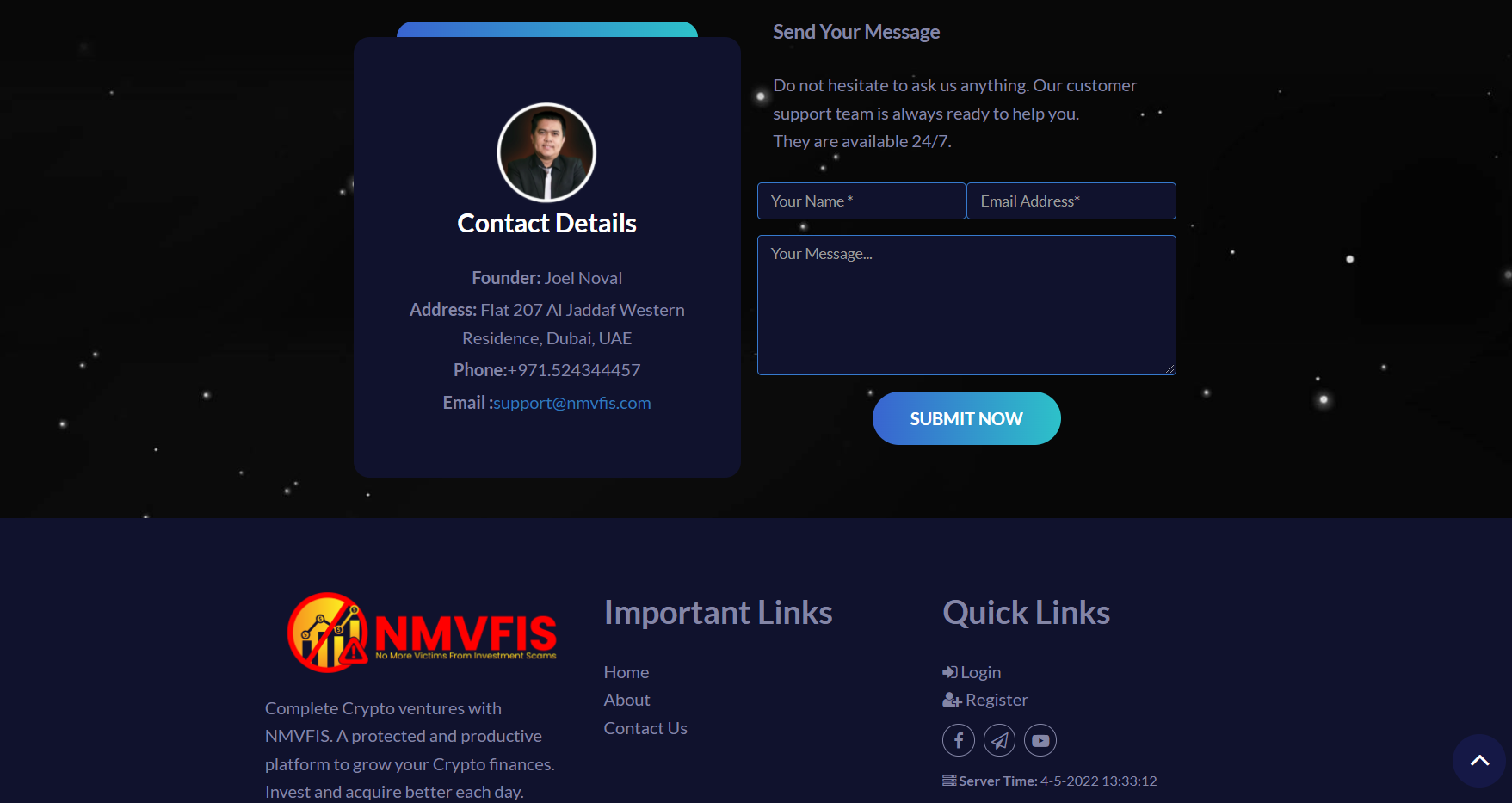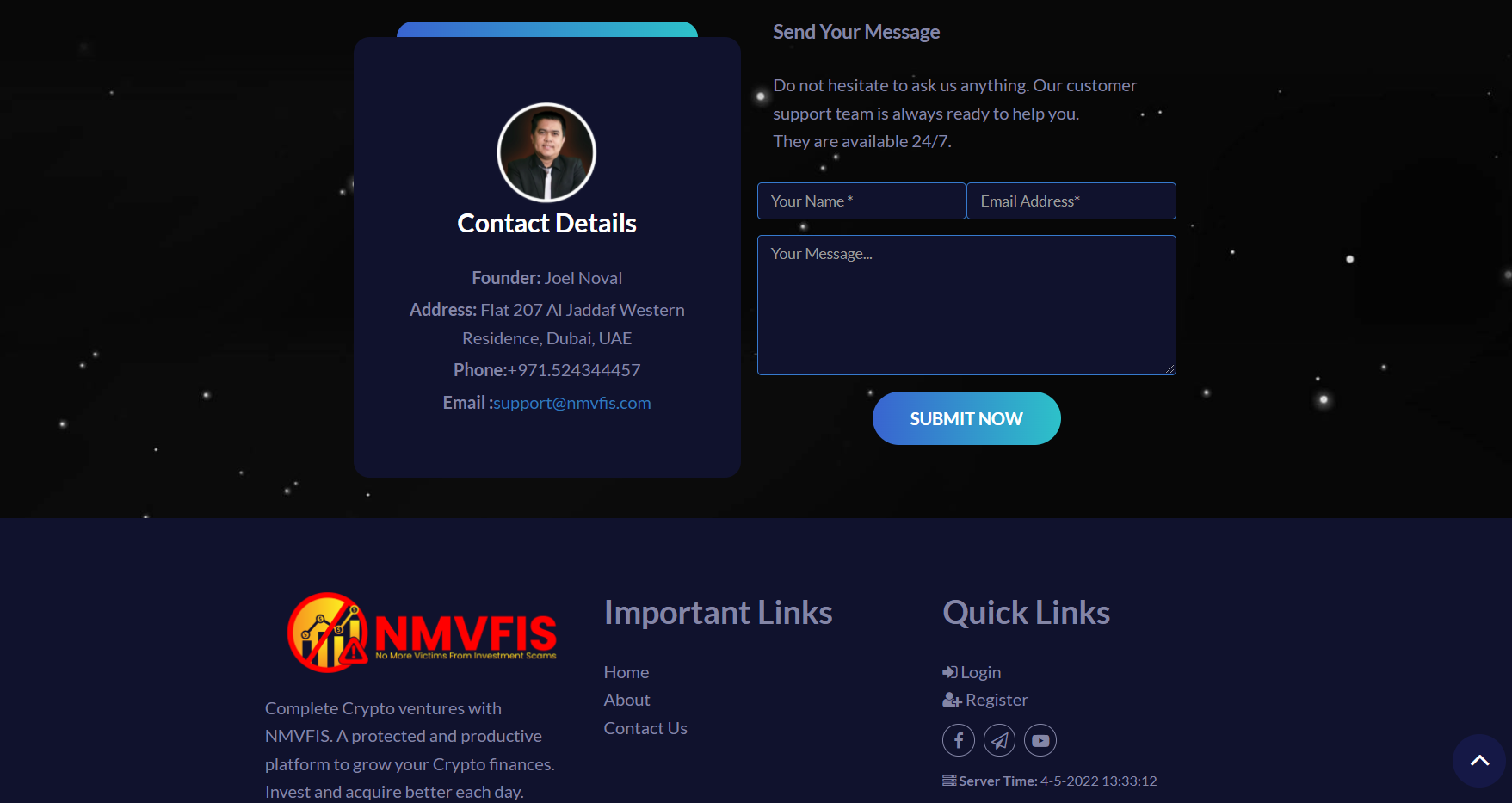 Company
Senior Blockchain Developer
Description
Although it is a token that has been published for only 10 months, the company has been innovating
with the creativity of the developers and the team spirit of the staff, and has recorded a success of up
to 8 times in price and token holding.
Frontend : React + Styled Components.
CROX Token, Smart Contract for Trade/Farm/Pool/Referral logic.
 
Show More
Show Less
Company
Senior Frontend Developer
Description
Epic Games, Inc. is an American Video Game - https://www.epicgames.com/fortnite/en-Us/home
Frontend: React + Styled Components.
Responsive for Developing the animation.
ReactJs + Css3 from Sketch Design
 
Show More
Show Less