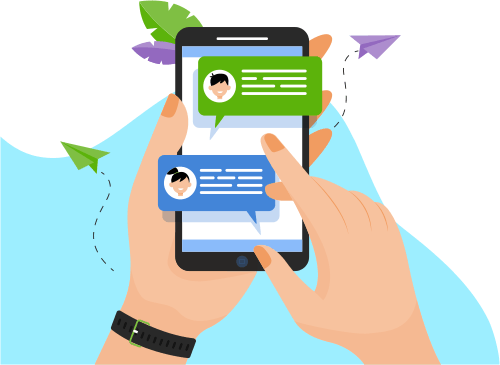 Now you can Instantly Chat with Kaushal!
About Me
* Always ready to adapt and work with new technology.
* Experience with Node Js Express Framework for web-backend development.
* Ability to understand web vulnerabilities and exploits.
* Had experience with micro-service architecture a... understand web vulnerabilities and exploits.
* Had experience with micro-service architecture as well as Linux environment.
* Experience with cloud and software development based on python and javascript.
Show More
Skills
Programming Language
Web Development
Database
Others
Portfolio Projects
Company
Flo Shared Secret App
Contribute
Implementation of encryption and decryption of text sent to blockchain.
Description
This applet you save encrypted secret in the FLO blockchain and produces a number of keys that must be combined to be able to decrypt the secret. A shared secret is a way of splitting a secret into n in keys such that m out of n keys are required to decrypt the message. Built using Shamir's shared secret algorithm, this app stores the encrypted secret message on blockchain and splits the key into n shares and any of the m share holders can decrypt the message. Storing secrets on the blockchain makes sure that the file can't be altered and is accessible from anywhere.Also allowing us to use shared secret algorithm for large messages.
Show More
Show Less
Role
Full-Stack Developer
Contribute
Own Personal Project
Description
Simple Website Interface For Unknown Users To Chat With Each Other Using Random Nick-Name.
Show More
Show Less
Description
This is a peer-peer chat app using tor onion service as a peer.Every user has got his own onion service and an id(Flo Id) which authenticates the user to use the webapp.The website is hosted on mongoose server at port 8000 which can be changed later.
Show More
Show Less