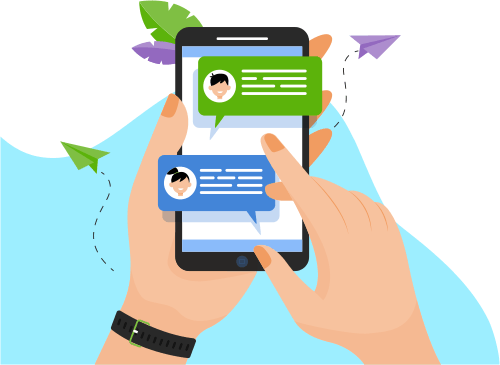 Now you can Instantly Chat with Pranjal!
About Me
Java developer with more than 5 years of exeprience. I have worked with serveral technologies like DB( SAP HANA) , Javascript, SQL, Nodejs , Cloud Foundry. 
I have also handled some DevOps activities time to time.
...
Show More
Skills
Web Development
Database
Others
Portfolio Projects
Company
Do not want to share details
Contribute
I designed and developed the backend.
Description
Cloud application to automate DevOps activaties to save lot of manual effort. It is used by 10,000 + developers in our org to develop, manage lifecycle of application on SAP Cloud platform. The app interacts with 5+ different APIs/system. We have used reactive programming to reduce time and do parallel tasks.
I think it is better if we dicuss this over a call. You would certainly find it interesting
Show More
Show Less
Description
App used by Managers in company to post openings, cool projects in their team and all employees(100K +) use this portal to find suitable job within the company.
Show More
Show Less