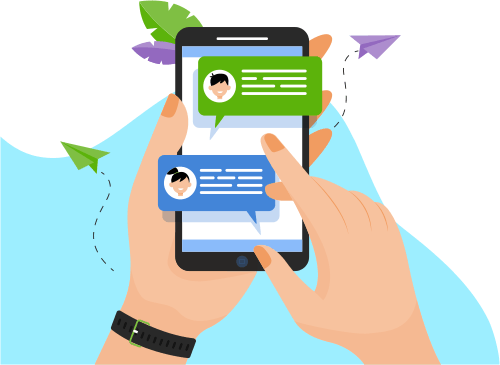 Now you can Instantly Chat with Avirat!
About Me
5.11 years of experience in development of software applications in SAP R/3, using quality driven methodologies. Having knowledge of the SAP R/3 system architecture and object development experience in ALV reporting, SAP Smart forms, User

...

Presently working as SAP ABAP Programmer with Unipart Logistics India private Ltd.
Trained on SAP HANA.
B.Tech. in Electronics & Telecommunication Engineering from Mumbai University, Mumbai.
Proficiency at grasping new technical concepts quickly and utilizing it in a productive manner. Self-motivated, adaptive and a good team player with strong analytical skills.
Key skills: ABAP/4, SQL.
core & advance ABAP. I have worked with reports, conversions, enhacements, smartforms,
data dictionary, BDC, interfaces. I have also worked in implementation of India GST project. I have done migration activities for raising a support pack level so that it is ready to be used for GST. I have worked in the migration project of SAP Script to smartforms.
I have worked with webservices to connect with the 3rd party softwares like sharepoint, .net, saleforce using function module. 
Show More
Skills
Software Engineering
Web Development
Database
Others
Programming Language