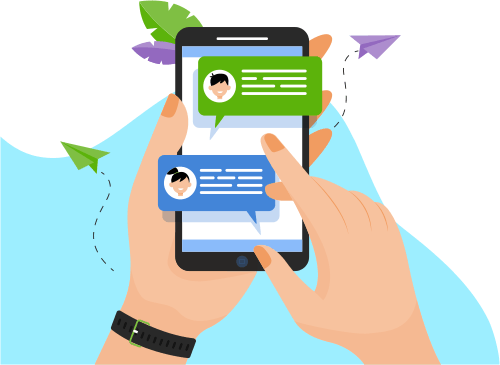 Now you can Instantly Chat with Shraddha!
Skills
Programming Language
Web Development
Others
Portfolio Projects
Company
Deploying a Restaurant Application to Cloud
Description
I have created a new website for the restaurant and used a public cloud for the internet facing website of the restaurant. After deploying the application on cloud, users are complaining about the reloading speed of the page. The website is getting global traffic and static assets like pages are served from a single server. Also, you need to make sure that the traffic coming to the application from different parts of the world is load balanced at DNS level.
Show More
Show Less