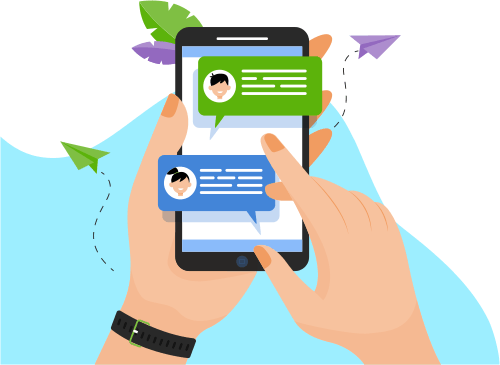 Now you can Instantly Chat with Sreedivya!
Skills
Networking & Security
Web Development
Others
Programming Language
Software Engineering
Software Testing
Development Tools
Operating System
Portfolio Projects
Company
Security_motor_contol_from_Andriod_using_Bluetooth
Role
Full-Stack Developer
Description
This project is mainly based on android mobile phone
communication with Microcontroller using Bluetooth Interface and
Controlling the Device from android phone using Bluetooth. Here, I
have focused on the UART interface; it can be easily show how a
Bluetooth module can be integrated on to a host system through a
UART connection and provide the designer an optimal solution for
Bluetooth enabled systems. Here, I have considered two examples of
hardware interface between Microcontroller LPC1768 and Android
Phone via Bluetooth Module HC05. In One example, readings of
ADC collected by LPC1768 are wirelessly transmitted to android
smart phone and in another example; 12V DC motor attached to one
of the GPIO ports of LPC1768 is controlled.
Show More
Show Less
Company
Flash EEPROM emulator for Abstraction from Harware layer
Role
Full-Stack Developer
Description
This project is about Abstracting the harware from the Application layer for the Autosar stack where this module is to read, write and erase the flash memory and also includes the startup process of the flash memory.
Show More
Show Less