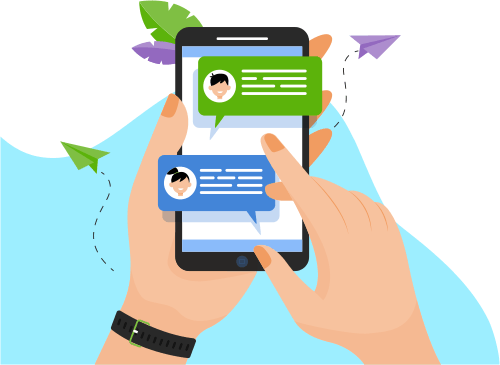 Now you can Instantly Chat with Lakshmi!
Skills
Web Development
Programming Language
Others
Database
Operating System
Networking & Security
Mobile Apps
Development Tools
Portfolio Projects
Description
A DevOps Engineer works with developers and the IT staff to oversee the code releases, combining an understanding of both engineering and coding. From creating and implementing systems software to analyzing data to improve existing ones, a DevOps Engineer increases productivity in the workplace.
Show More
Show Less