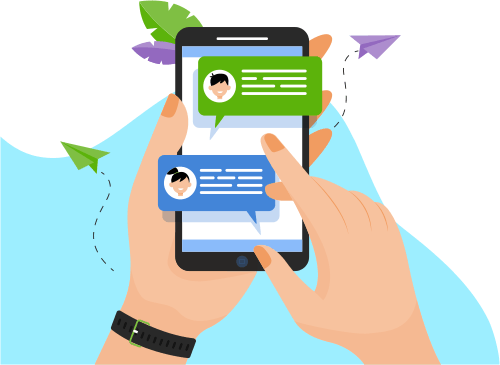 Now you can Instantly Chat with Vasu!
Skills
Web Development
Database
Programming Language
Others
Portfolio Projects
Company
KRA's with Clover infotech private Limited.Description for Merc(Microfinance EMI Receipting console)
Description
Microfinance is to allot very small loans to poor people with the aim of aiding them to start their own enterprises so as they can come out of poverty. That is microfinance is not a hand out, instead it is a hand up that permit the poor, mostly women, to attain continuous financial triumph.
Show More
Show Less
Company
KRA's with Verve Digital Private Limited.
Description
Design/develop the agreed upon solution in MS Excel/ MS Access with Sql Server.
Extensive usage of MS Excel (Aggregates function, Vlookup, Pivot table,if,Sumif,countif,sumifs,countifs)
Generate timely and accurate reports for analysis.
Use SSIS tools of making packages for uploading and automate our work.
Using SSRS tools for represent the report , automate and design.
Server monitoring system performance, optimization and maintenance etc.
Daily reconciliation of transactions with process data
Strong T-SQL knowledge and Normalization of the database tables.
Objects creation such as tables, views, Stored Procedure, Indexes and Triggers.
Extensive knowledge of advance query (e.g. group by, having clause, union, pivot so on).
Writing DML ,DDL,DCL statements, Sub-Queries , Joins, Views, Stored Procedures and Sub Queries,
Triggers, Functions, Temporary Tables, Constraints to retrieve data from the database.
Designing, developing and implementing database objects.
Knowledge of different type of integrity.
Taking care of all reporting parts daily, weekly, monthly reports and distributing the reports to the External and Internal Clients.
Show More
Show Less