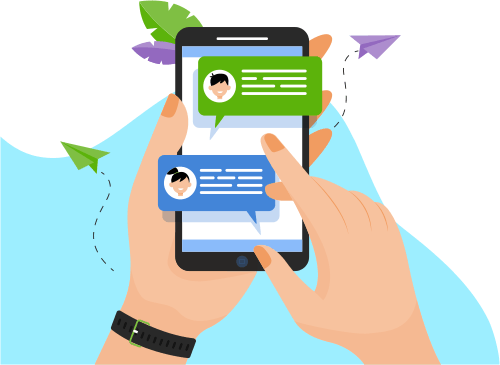 Now you can Instantly Chat with Sharad!
About Me
Hello,
my name is Sharad Salvi. I have been working as a software developer for 11 years now and worked on Angular, Material UI,Javascript, Html, Asp.net MVC, Asp.net Web API.
I ...r, Material UI,Javascript, Html, Asp.net MVC, Asp.net Web API.
I have a Master's degree in Computer Science from one of the top college of India (NIT Surathkal).
I have great expertise in creating web applications using a variety of modern technologies. I am also very adequate in maintaining websites/webapplicatio. I always focus on producing high quality and stable codes/output.
My other professional skills include –
Work under Agile 
Use of GIT
Problem-solving abilities
Quick response
Monitoring and supervising
Quickly learn any new framework/language

I believe in hard work and honesty. I am always interested in making long term professional relationships with my clients to ensure that every project becomes successful. So, if you hire me, I can assure you that you will not regret your decision.
Show More
Skills
Others
Web Development
Programming Language
Software Engineering
Database