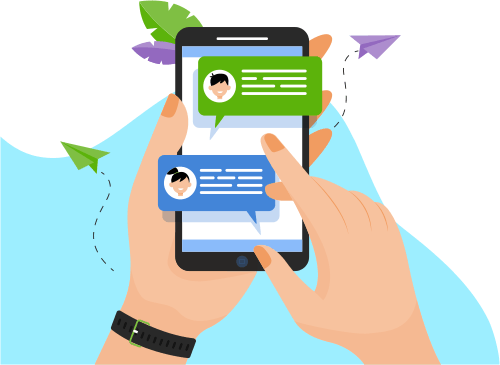 Now you can Instantly Chat with Kush!
About Me
More than 11 years of hands-on experience in Web Application Development with focus on building scalable and reusable applications.
Over 6 years of experience leading and mentoring entry-level and mid-senior level team members, g

...

Ability to adapt and deliver in fast paced environment and always looking to identify and bridge gaps in existing systems.
Sound technical expertise in development languages and databases – Spring, Struts, Java 1.6 and 1.8, Oracle 11g, Spring Data, Hibernate, Toad, Eclipse, Tomcat, Apache, Ant, Perl, Maven and AWS S3, EC2.
Adept in complete SDLC from requirement analysis to system study, designing, testing, debugging, documentation and implementation.
Well versed with Test-Driven Development (TDD) approach to meet today's rapidly changing marketplace needs.
Comfortable working in Agile methodology and well versed with using JIRA and Confluence.
Worked with version management and CI/CD tools like Git, Bitbucket, Bamboo, VSS and Clear Case.
Excellent communication and interpersonal skills with ability to resolve complex software issues.
Show More
Skills
Development Tools
Web Development
Programming Language
Operating System
Database
Others