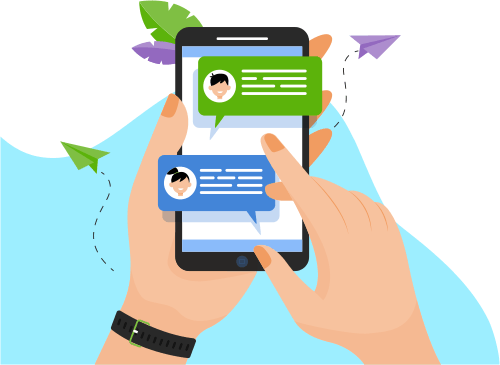 Now you can Instantly Chat with Abhijeet!
About Me
I have total 13 years of experienced in SAP-ABAP in which from last 5 years I am working in SAP-ABAP APO Module.
SKILLS
SAP-ABAP
ABAP on SAP-APO module
ABAP on HANA (By using Eclipse)
Areas...ABAP
ABAP on SAP-APO module
ABAP on HANA (By using Eclipse)
Areas of ABAP Technical experience includes:
Worked on DP & SNP Module (Planning Book, Cube)
Reports:  Classical, Interactive ALV reports, OOP's ALV.
Data Dictionary:  Design and development of the various Data dictionary
   objects.
Forms: Smart forms, SAP Scripts and Adobe Forms
Enhancements: User Exits, BADI and Pricing Routines as to meet the customer requirements.
Data Migration: BAPI, BDC and IDOC's.
Dialog Programming: screen painter, menu painter and flow logic.
Interfaces: Worked on interfaces using IDOC, BAPI and Proxy.
Show More
Skills
Web Development
Programming Language
Database
Development Tools
Others