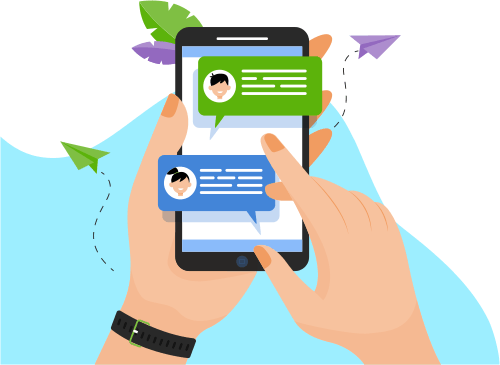 Now you can Instantly Chat with Pascal!
About Me
Resourceful and well-organized database and business intelligence professional with over 6 years of experience in database design, development, implementation, and reporting of databases/BI applications. Experience in gathering requirements, devel...lementation, and reporting of databases/BI applications. Experience in gathering requirements, developing and analyzing BI solutions to support business decision systems using SSIS and SSRS.
Experienced in creating indexes, Views, complex Stored Procedures, user defined functions, joins, temp tables, common table expressions (CTEs) and Triggers to facilitate efficient data retrieval, data manipulation and data consistency. Solid understanding in maintaining Referential Integrity by using Primary and Foreign Keys. Good working knowledge in database debugging and tuning using the SQL Server Debugger, SQL Profiler, and the Database Engine Tuning Advisor.
SSRS: Experience in developing Drill through and Drill down reports, Ad-hoc, parameterized reports, Sub reports, Matrix reports, gauges and Chart reports using MS SQL Server Reporting Services (SSRS). Collecting and interpreting data, analyzing results and reporting results. Helped the users to test the reports created and optimized the performance of the end reports. Deployed and configured the reports in the Report Server.
SSIS: Proficient in SSIS process design architecture, the flow of data from various sources to target. Experienced in providing Logging, Error handling using Event Handler, and Custom Logging for SSIS Packages. Experience in deploying and scheduling SSIS packages across different environments.
SSAS: Involved in building a data-warehouse with Dimensions and Fact Tables based on the Business requirements. Experienced in handling Slowly Changing Dimensions while loading data into the data warehouse. Developed Multi-Dimensional Objects (Cubes, Dimensions) using SQL Server Analysis Services (SSAS).
Experienced in maintaining applications within the department of human services and developed new logic to enhance functionality of existing applications.
Show More
Skills
Database
Data & Analytics
Programming Language
Others
Software Engineering
Development Tools
Web Development