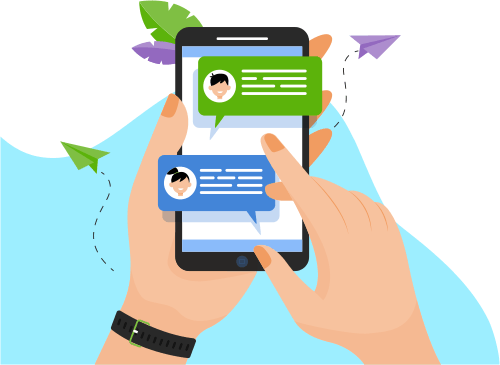 Now you can Instantly Chat with David!
About Me
Selected Accomplishments
An accomplished team leader/SQL Server database developer, SQL Server Business Intelligence Developer, Data Analyst, and .NET software developer (C#.NET) with extensive experience dev

...

Knowledge of database design, data modeling, query tuning, and index tuning.
SQL programming including creating databases, tables, views, stored procedures, user-defined functions, triggers, etc. Able to tune queries using Query Execution Plans, Database Tuning Advisor, SQL Profiler.
Experience creating complex ETL packages with SQL Server Integration Services (SSIS), creating reports and charts using SQL Server Reporting Services (SSRS).
Excellent organizational & planning skills.
Experience translating business needs into technical requirements.
Experience working cross-functionally as a backup resource.
Ability to provide ad-hoc analysis to answer business questions for managers, stake holders and staff.
Experience managing an offshore development team.
David Delgado – Skills Assessment
Lead Developer/Team Leader - 9 Yrs.
Information Technology - 14 Yrs.
Creating T/SQL Stored Procedures - 14 Yrs.
Tuning Queries and Stored Procedures - 14 Yrs.
SSRS Reports  - Designing, Developing, & Deploying - 13 Yrs.
SSIS Packages  - Designing, Developing, & Deploying - 13 Yrs.
SQL Server 2008R2 - 11 Yrs.
SQL Server 2012 - 7 yrs.
SQL Server 2014 - 5 Yrs.
SQL Server 2016 - 3 Yrs.
SQL Server 2017 - 2 Yrs.
Data Warehouse Development -  10 Yrs.
Column Store Indexes - .5 Yrs.
Office Automation (VBA) - 8 Yrs.
C# Development - 5 Yrs.
ADO.NET - 5 Yrs.
Agile Software Development Experience
Show More
Skills
Web Development
Database
Programming Language
Others