Indrajeet K.
Oracle EBS and Oracle cloud consultant having 14+ years of experience

New York , United States
Oracle EBS and Oracle cloud consultant having 14+ years of experience
168000 USD / Year
Start Date / Notice Period end date: 2020-06-01
14 Years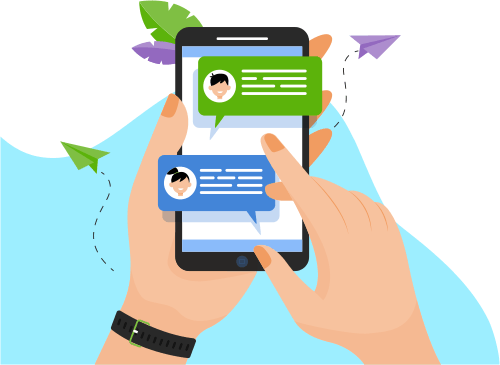 Now you can Instantly Chat with Indrajeet!
About Me
About 14+ years of progressive experience in implementing and maintaining (Technical and Functional) Oracle eBS (Oracle E-Business Suite 11i/R12) and Oracle Cloud (R12) technology as Techno Functional consu

...

 Involved in full life cycle implementations and support of Oracle cloud Applications, eBS R11i and R12 in various modules.
Good Functional and Technical development skill in cloud and RICE (Report, Interface, Conversions, Extensions) and CEMLI components of Oracle Applications eBS.
Worked extensively on oracle reports and OBIEE (Customisation and development), Interface and Conversion design and development, XML Publisher report and using OBIEE
Strong Domain experience and conceptual knowledge on business processes, operations procurement and supply chain management.
Having extensive knowledge in XML Publisher report, OBIEE 12c reports (rpd, dashboard, calalog, subject area) and SOA12c.
Possess good knowledge on the AIM-Documents like BR-100, MD-050, MD070, CV040, CV060 and User Training manual and TE-020 with hands on expertise in process mapping, GAP Analysis, functional design.
Handled implementation and maintenance of Oracle Cloud and Oracle application (R12) related to Supply Chain Modules like Cloud procurement and inventory and Order Management etc.
Excellent understanding of Order to Cash and Procure to pay business cycles
Strong ability to provide Functional and technical solution for the business in SCM and Finance domain.
Exposure of Requirement Analysis, System Mapping, Conference Room Pilot, Data Conversions, post production support, cut over activities and AIM Methodologies.
Provide solutions on a daily basis with regards to Oracle technical and functional issues  
     to the end users.
Worked as a consultant to create and convert functional specifications (MD50) into  
     Technical Design (MD70) and development of RICE Components using SQL,   
     PL/SQL and D2K, OBIEE 12c, SOA (12c), OAF Significant experience in working with  
     end users (Client facing) and cross-functional team.
Excellent understanding of business processes, technology with project experience in  
      phases like – Requirements gathering, Design, Development, Testing, Go-live  
      preparation, Go-live, Post live support and training.
Possess good functional knowledge in module like Oracle Inventory, Oracle Order  
      Management, Advance Pricing, warehouse management.
Great learning skills to adapt the rapid changing technologies and implementing the same at   
      Work.
Having good knowledge in JIRA
Show More
Skills
Programming Language
Web Development
Others
Software Engineering