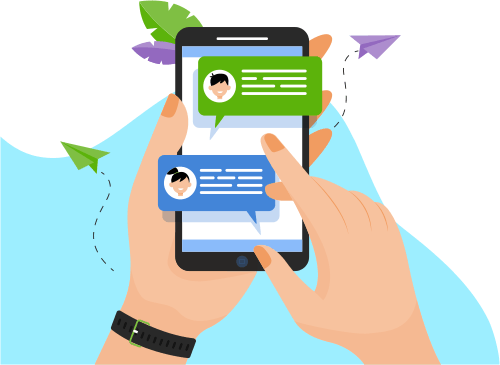 Now you can Instantly Chat with Manoj!
About Me
Expertise in Oracle Application R12 EBS & the complete Oracle Systems Development Life Cycle including Reports, Interfaces, Conversions, Extensions, Forms and Workflow(RICEFW), ORACLEBPEL, Oracle BPM,OEM. Oracle EDI, Oracle configu

...

Hands on experience on Oracle Fusion middleware technology, SOA suite and BPEL, ESB, OSB, WSM, WSDL, and JMS.
Extensive experience in Oracle SCM, OPM, Oracle Financials, Oracle CRM, Oracle HRMS & OIC Modules in Oracle Application EBS Suite.
Highly knowledgeable in Oracle BI Discoverer, BI Publisher, Oracle Business Intelligence Tools, Oracle Fusion Middleware, ADF, Flex Fields, workflow, AOL, API, SOA, Oracle Open Interfaces, Concurrent Manager, Oracle Developer Suit 11g, Oracle Forms 11g ,10g, 9i, and 6i, Oracle Reports 11g,10g, 9i, and 6i, Oracle PL/SQL, Oracle Toad, OAF Framework Architecture, J2EE and BC4J, JDeveloper Studio 11.1.1.6, Java Servlets, form personalization, Page Personalization &Extensions.
Show More
Skills
Development Tools
Web Development
Database
Others
Software Testing
Operating System