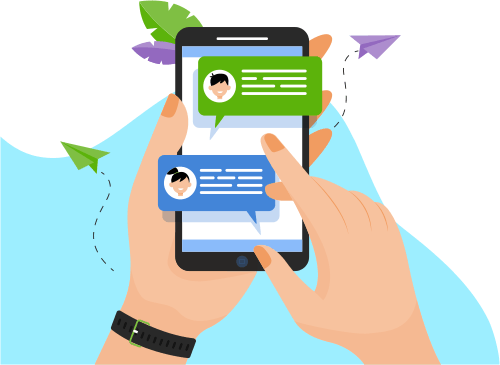 Now you can Instantly Chat with Aditya!
About Me
A technically strong engineering leader with a long list of successful commercial software ventures, focused on business value and efficiency, with over 20 years of experience. Having in-depth knowledge of the Cloud, Big Data and Data Science ecos... over 20 years of experience. Having in-depth knowledge of the Cloud, Big Data and Data Science ecosystem, using tools such as Hadoop, AWS, and open source software to create scalable and resilient systems. Demonstrated ability to build teams of talented engineers that work collaboratively and take pride in their craft and the products we create.
Experience managing geographically distributed and multi-national teams and a champion of Lean Agile development methodologies. Comfortable working with both large corporations and start-up companies. Experience managing teams ranging in size from 5 - 20+.
Be regarded as an expert in Agile Methodology; translate unstructured or ambiguous work requests into actionable user stories and work units through problem decomposition and planning.
Lead and managed teams of Application engineers and QA engineers (offshore and Onshore), overseeing their work, and ensuring that they build high-quality applications and features. Demonstrated ability to easily assimilate new technologies, software and IT architecture.
Work with product managers to set the product strategy, idea generation, features definition, road mapping and technical feasibility. Collaborate with UX in design decisions, demonstrating a deep understanding of technology stack and impact on the final product.
Hands-on, strong technical background building secure scalable applications using Java J2EE and the open-source stack. Communicate status, risks, and offer mitigation strategies to ensure on-time delivery of all committed projects to executive and C-level management.
Show More
Skills
Web Development
Software Testing
Database
Networking & Security
Development Tools
Data & Analytics
Software Engineering
Others
Programming Language
Operating System