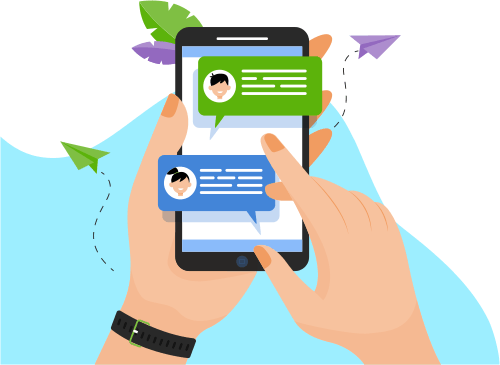 Now you can Instantly Chat with Manish!
About Me
Cloud and Microservice Architect & Developer on Java, Kotlin, Springboot platforms. Gained 14 years of strong software development exposure by leading IT Strategi...ng>14 years of strong software development exposure by leading IT Strategies to better align ever evolving business goals. 
As an Agile Practitioner I have successfully initiated shift left programs by demonstrating Game Changing Technical Leadership and adopting TDD, XP & Pair Programing with functional programming paradigm for Equities, FX Derivatives, Prime Brokerage and Wealth investment banking platforms.
Technology
Java 8, Concurrency, Lambda, Streams API
Kotlin (Functional Programming on JVM)
Springboot & Ecosystem
Middleware
Kafka, AMQ, Tibco EMS
REDIS, ELK (elastic search)
NGINX, Caching, Proxy, SSL/TLS
Persistence
AWS S3
NoSQL - MongoDB
SQL – MS SQL Server
Tools
TeamCity, Jenkins, Artifactory, IBM UDeploy, SonarQube, Maven, Gradle, Git, Jira
Selenium, UFT, Lean FT, Test Complete, SoapUI, JUnit, TestNG, Mockito, Cucumber
Platforms
Kubernetes, Openshift Private Cloud and Orchestration
Docker Containerization
AWS Public Cloud with SDK Automation
Practice
Microservice Design Patterns
TDD, BDD, XP
DevOps CI-CD tools & technologies
SDLC planning & strategies, budgeting, resourcing, development & Testing.
Show More
Skills
Others
Networking & Security
Web Development
Software Engineering
Development Tools
Programming Language
Software Testing
Database
Operating System
Mobile Apps