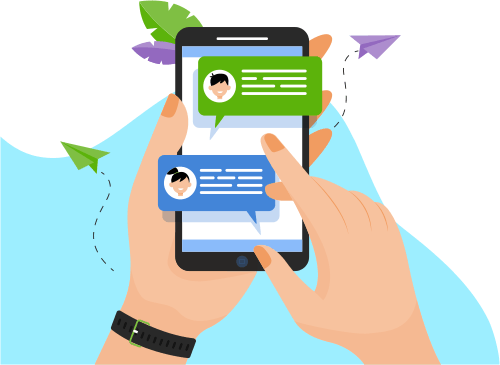 Now you can Instantly Chat with Kenny!
About Me
·         Expert in Android Mobile Apps development with Java, Kotlin
·         Specialist in AWS Cloud Saas development, Dynamo DB, LAMP Stack, MEAN stack, NodeJS, HTML, CSS, JavaScript
·         Familia... Dynamo DB, LAMP Stack, MEAN stack, NodeJS, HTML, CSS, JavaScript
·         Familiar with Python, Django, AI, Machine Learning and Robotics
·         Delivered successfully on corporate training events with top brands for experienced hire
·         Offers Interview-as-a-Service for top brands as a subject expert
·         Hands-on, code savvy technologist with 20+ years track record, worked in several nations with different teams and in diverse cultures
·         Promotes own ventures www.wingsrobotics.com, kasitadm.com, kasitabusiness.com, etc.
·         Successful as a digital marketer in SEO, Content Marketing, Social Media Marketing, Video Sales Funnel, etc.
·         Schooled in UK and USA
Show More
Skills
Web Development
Others
Programming Language
Networking & Security
Database
Software Testing
Data & Analytics
Mobile Apps
Operating System
Graphic Design
Development Tools