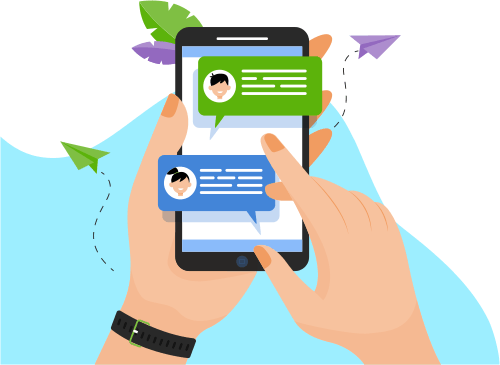 Now you can Instantly Chat with Mokashi!
About Me
ü  Developer with 12+ years of experience in Requirement gathering, analysis, design and execution using Microsoft technologies.
ü  Well-versed in ASP.NET,MVC, WCF, SQL Server, JQuery, JavaScr...soft technologies.
ü  Well-versed in ASP.NET,MVC, WCF, SQL Server, JQuery, JavaScript,Angular6 and Ajax.
ü  Conceptual understanding of object oriented software development.
ü  Having good experience on architecture design using Tiered architecture, Onion architecture, design patterns (Factory pattern, Singleton etc.) and Architectural pattern (MVC, MVVM).
ü  Having good experience in Domain Driven Development (DDD) & Test Driven Development (TDD).
ü  Experience in SQL Development –design (stored procedures, functions, tables, views, triggers, indexes, constraints) and troubleshoot SQL Code, in order to transfer and maintain data in the SQL server database.
ü  Having good knowledge in reporting technologies like Crystal and Reporting Services (SSRS).
ü  Well-versed with all the phases of Software Development Life Cycle (SDLC) and experience of working in SCRUM oriented environment.
Show More
Skills
Web Development
Development Tools
Others
Database
Programming Language