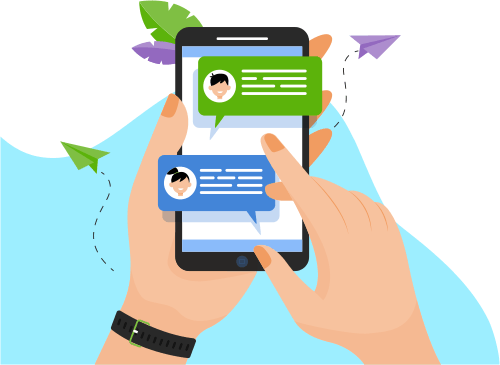 Now you can Instantly Chat with Ahsan!
About Me
I have 4 years of experience in c++, sql, c# in fintech industry. I have intrust in learning and developing new tools and technology. I have learn java, html, JavaScript, PHP, jquery, python, embadded system, shell script, assembly, sql, MySQL, or...java, html, JavaScript, PHP, jquery, python, embadded system, shell script, assembly, sql, MySQL, orcal, pl sql, go, scala, aws
Show More
Skills
Web Development
Others
Programming Language
Development Tools
Software Testing
Database
Operating System
Software Engineering
Portfolio Projects
Description
In ADSNet is FinTech compay, and i am working as core solution architect. My key role is to document, implement, develop, deploy, test, live, post live support of regional switch in banking sector. My responsibilities include banking middle ware, ATM controler, reporting server, reconciliation system.
Show More
Show Less
Role
Full-Stack Developer
Description
Archilance is job portal for achitects and I have delivered complete website with admin user module control. 
Show More
Show Less