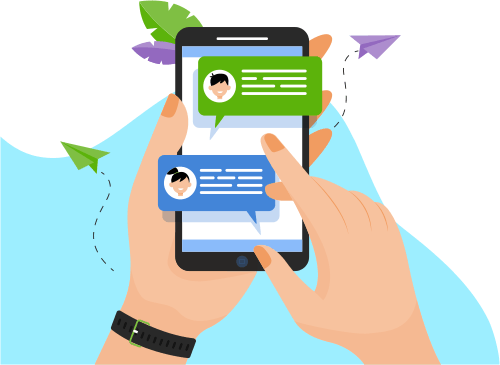 Now you can Instantly Chat with Nikhil!
About Me
Senior IT professional with 13 years of experience in role as Azure Architect, or AWS Architect, or .NET Architect or Project Manager or Business Analyst or Solution Consultant.
Presented paper on C# 2.0 Features, Multi

...

iness Analyst or Solution Consultant.

Presented paper on C# 2.0 Features, Multithreading in C#, ASP.NET WebServices, Neural Network, NeurofuzzyLogy, Cloud, Wireless Technology, Azure, VMWare, BioTechEngineering.
Developed POCs on Image Pattern Matching, Neural Network POC, Coding Competition in Cognizant called as Codify and passed the filter round.
Adept at maintaining healthy client interactions, gathering/analysis of their requirements, designing solutions/application based on the same, followed by end-to-end implementation and support
Efficient Team Leader and Player, combining communication, interpersonal and problem solving skills with analytical, decision making and leadership capabilities to enhance organizational objectives.
Show More