Bhuvaneswari K.
VB.Net, ASP.Net, ADO.Net, Web Application,Web Services,SOAP,MVC, HTML5,CSS3, XML,JavaScript,jQuery

Abu Dhabi , United Arab Emirates
VB.Net, ASP.Net, ADO.Net, Web Application,Web Services,SOAP,MVC, HTML5,CSS3, XML,JavaScript,jQuery
60000 USD / Year
Start Date / Notice Period end date: 2019-11-05
15 Years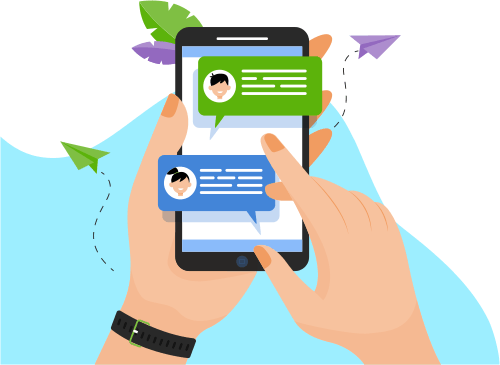 Now you can Instantly Chat with Bhuvaneswari!
About Me
I am basically Senior fullstack programmer. Past 10 years I have developed Web applications and Web Services like SOAP and REST applications for Wall Street UAE.I have integrated Western Union API with Wall Street WU Terminals.
...
Show More
Skills
Others
Web Development
Programming Language
Data & Analytics
Software Engineering
Development Tools
Database
Operating System
Networking & Security