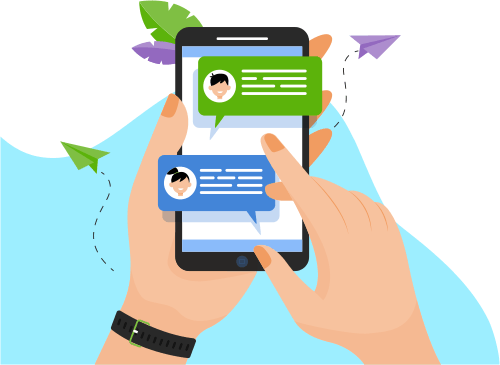 Now you can Instantly Chat with Bhagwat!
About Me
5 years of working experience in software development using Microsoft Technologies.
Experienced in developing Azure Data Platform solutions using Data factory, Azure BLOB, Data Lake Storages, Polybase, Power shell, C# and Azure In

...

Experienced in RDBMS and SQL Programming. Writing efficient Stored Procedures, Indexes and Views. Tuning SQL Queries.
Participated in requirements gathering, analysis, and design.
Participated in data warehouse designing and dimensional modeling.
Experienced with developing and deploying SSIS Packages/SSRS Reports and Scheduling SQL Server Agent Jobs.
Created Tables, Primary keys, foreign key constrains etc.
Have working knowledge of version control tools (Git and TFVS)
Thorough understanding of software development life cycle (SDLC).
Excellent interpersonal skills, outstanding problem solving and decision making skills.
Enthusiastic and Quick to learn new applications and technologies and willing to take individual responsibilities.
A good team player with strong ability to learn and adapt new skills and makes efforts to do the work at hand and manage time effectively.
Show More
Skills
Database
Others
Programming Language
Web Development