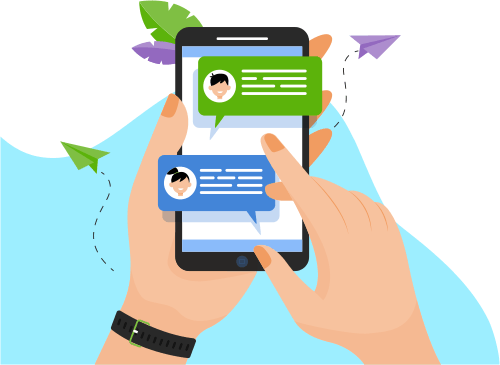 Now you can Instantly Chat with Jaikumar!
About Me
Jai Kumar is a seasoned IT professional with 23+ years of work experience in the area of Business Intelligence, Data Warehouse and Analytics solutions. He has strong technical skills and h...e and Analytics solutions. He has strong technical skills and has been a hands-on person. He has extensive experience in delivery management and people management. He has worked majorly in Banking, Supply chain management, Telecom, Healthcare and Media and entertainment domains. He has strong expertise in all activities involved in the delivery cycle of DWH/BI/Analytics projects. He has delivered multiple projects/programs simultaneously with total accountability of the delivery of the projects.  Many of the projects he executed have delivered multi-million $ returns. He has managed a team of 150 (at peak) to deliver various projects over 10 years of his tenure.
Jaikumar was responsible for the growth of BI business, Practice build, Account mining, Resource training ,Account reviews, and Pre-sales support which includes Pricing, solutions, inputs for presales content and  active contribution in presales documents. He has successfully groomed architects/module/tech leads and project managers and helped them learn the art of customer facing. Mentored and guided software engineers, module leads and project leads/managers to align work along the lines of career growth.
During his long tenure of 8 years with Tech Mahindra he has performed different roles like Practice Head, Delivery manager for Key BI/DWH/Analytics projects and practice responsibilities. He was also been responsible for setting up an Offshore Operations team for many new accounts during his 8 year long tenure with Tech Mahindra. During his long tenure of 7 years with i-flex solutions (Oracle financial services) , he has performed different roles like Project Manager, Relationship Manager and Delivery Manager  for many key accounts responsible for managing the project delivery for various customers.
Show More
Skills
Data & Analytics
Programming Language
Database
Others
Web Development