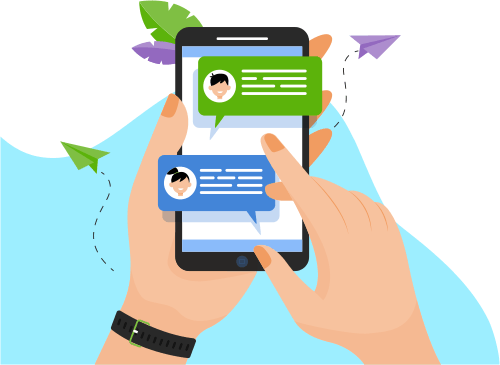 Now you can Instantly Chat with Kedar !
About Me
Good experience on Java EE technologies such as Servlet, JDBC, JSP, JSTL and JNDI.
Strong programming skills in designing and im

...

Strong programming skills in designing and implementation of multi-tier applications using web-based technologies like Spring MVC and Spring Boot.
Excellent knowledge on Spring Core such as Dependency Injection, Annotations and XML based Configurations.
Proficient at design, development of web-based application using Apache Tomcat 7.0/8.0/8.5, GlassFish 4.0, IBM WebSphere.
Show More
Portfolio Projects
Description
The Scope of the project is fetching the source data and load to LUCID System and LUCID system to destination.
It has two parts source means PRODUCER AND destination means CONSUMER.
Producer prepared the data in different format like TEXT, XML, and JSON. We get the data by hitting the API and store in our database.
Consumers which take the data from our system in any format like csv, JSON, or database to database.
For knowing the status or updates on daily bases we have dashboard portal where we can see the data status.
Show More
Show Less
Description
The scope of project is to Planning and Tracking the asset execution on different outlet.
In this application there are 4 default user which has the managing the system to run the asset on specific outlet.
The Planning thing is for create the visibility use UI or FILE UPLOAD for Specific month.
When the Planning is done it must go through the different user for the approval. When the approval is done it goes for different store for run the asset.
This application has both the use using UI and FILE is can handle the things.
The Tracking Part is for user can easily see what the status of visibility at different level.
We can generate the report every month for business team.
Show More
Show Less