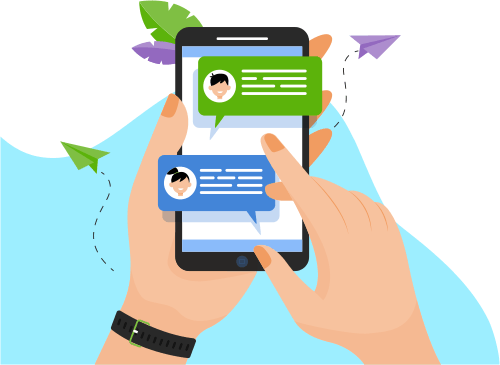 Now you can Instantly Chat with Pratik!
About Me
- Having 7+ years of experirce in IT Industry
- Expertise in Java 8, SpringBoot, Hibernate, Sql Database
- Has good exposer to Angular 7, Typescript and AWS 
- Keen to learn new technologies and looking forward to face new...lar 7, Typescript and AWS 
- Keen to learn new technologies and looking forward to face new challanges
Show More
Skills
Web Development
Software Testing
Others
Database
Programming Language
Portfolio Projects
Contribute
- Worked on enhancements on change requests and bug fixing. - Involved in documentation, review, analysis and fixed post production issues.
Description
Solumina radically improves manufacturing productivity, quality and compliance by giving operators, supervisors and every plant manager visibility from the shop floor to the top floor. Freeing up operators to spend their time being productive and less looking for work instructions, waiting on corrections or repair instructions, the Solumina Suite is revolutionizing how complex manufacturers compete.
Show More
Show Less
Company
Power Plan Documentation Digitization
Contribute
Designed and developed micro-services and integrated them with backend. Designed and developed Database architecture. Involved in Deployment and Maintenance of the Production on cloud platform. Involv
Description
The aim of PPDD is to provide digitized solution of the Operation and maintenance manuals of a Power plant built by GE.
To divide Power plant structure in five sections/levels to simplify understanding and provide functionality to add/edit equipments at each level
Provides facility to search, view, upload, download, accept  and reject a document based on User's role (Admin, Engineer, Supplier or customer)
Notifications and reminders to suggest uploading, publishing, verifying and arrival of documents
Show More
Show Less
Company
Fleet Status Automation
Role
Full-Stack Developer
Contribute
Gathering new requirements from the customer by following agile methodology. Designing solution for front-end and back-end requirements. Developing web-services and integrating them with UI.
Description
Fleet Status Automation is a tool design for support of fleet status generation and to view summary of fleet status data (number of engines split into various categories) as well as to view audit test results.
Show More
Show Less