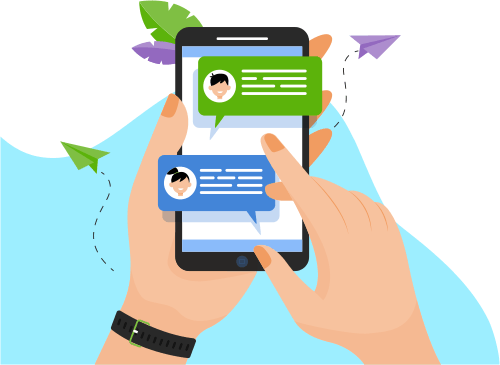 Now you can Instantly Chat with Venkata!
About Me
Dear,
I possess over 12 years of experience in the areas of ETL Development, Data Warehouse Projects implementation and support,Performance Tuning, Data Design & Integrity, besides others.
I am current...support,Performance Tuning, Data Design & Integrity, besides others.
I am currently working as Solution Designer in Data warehouse Project implementation, this role requires me play an important role in design solutions and implement them in terms of technical objects like Queries, Tables, interfaces, packages and execution plans to populate dimensions and facts.
 
A list of accomplishments indicative of my experience includes:
·         Implemented major redesign in queries which minimize the ETL execution time to 40 mins (from 110 mins) while extracting the data from source and process data in Data Warehouse in present working project.
·         Designed code to preserve references of Customer, Location, Item& Categories in Dimensions and Fact while migrating the Legacy data (Transactions) from Old Data Warehouse to New Data Warehouse referring Source system data and completed data processing (size 1 TB) in 4 hours.
·         Migrated data from Legacy Data Warehouse to BI Apps Data Warehouse through Procedures while resolving references of Customers, Locations and Items & associated Categories.
·         Performed strategic reconciliation between 2 different systemsin Operational Data Store (ODS) that assisted clients in maintaining proper record of inventory thus improved 432 hours per year for the clients (GE Appliances in 2017)
·         Successfully migrated different source systems data (Like Oracle, XML & FlatFile) and integrated in Data warehouse system using Oracle Data integrator.
·         Won prestigious Most Valuable Performer Award based on the excellence delivered with respect to ETL Development in implementing the Data Warehouse project using PL/SQL and Materialised viewsin the span of 3 months during 2009 from Sun Microsystems.
Skill Set:
·         Primary Skill details: Informatica, Oracle Data Integrator(ODI), Teradata, Oracle, Unix shell scripting
·         Secondary Skill details: Ab initio, Power shell scripting, OBIEE, Data Modelling, Team Lead Activities,PL/SQL&taken training on Data Lake (Informatica) in 2016.
Thank you for your time and consideration.
Best Regards,
VENKATA DURGARAOREDDY
Show More
Skills
Data & Analytics
Development Tools
Others
Database
Web Development