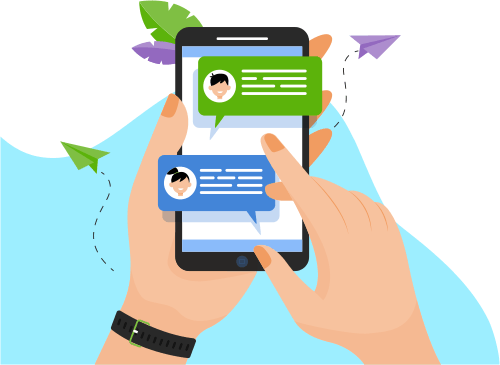 Now you can Instantly Chat with Syed sohaib!
About Me
I am a Full Stack Software/Dynamics AX Developer with more than 6 years of experience. I have worked on different programming modules for different clients.
My summary of skills includes ASP.Net MVC/Core, Web-Forms, C#/VB.Net, ... clients.
My summary of skills includes ASP.Net MVC/Core, Web-Forms, C#/VB.Net, MS Dynamics AX 2012, Axapta, X++, SSRS Reports, Angular, WPF/XAML, Windows Forms, REST/WCF Web Services, Javascript, JQuery, AJAX CSS and SQL server.
I possess a Bachelor of Computer Science degree from the University of Karachi. I believe that my skills and experience would be a good match for this position. I hope to hear from you soon.
Show More
Skills
Others
Web Development
Programming Language
Development Tools
Data & Analytics
Database
Operating System