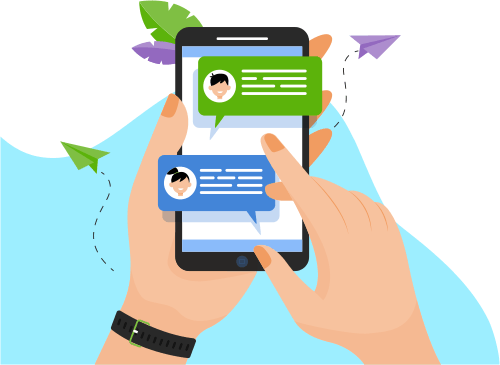 Now you can Instantly Chat with Chintu!
About Me
Strong knowledge and experience of full life cycle SAP BI/BW project planning, systems development, integration and support.
Business area worked – SD, Retail, MM, HR, FI, and CRM.
Thorough knowledge and experience wit

...

Thorough knowledge and experience with business requirements gatherings & analysis, gap assessment, development of functional specifications, data modeling and testing.
Full life cycle experience in implementations encompassing architecture and landscape design, data acquisition, transformation, data warehousing and modeling, information delivery and performance tuning. 
Excellent knowledge of ASAP Methodology and implementation.
Experienced in providing training to the users and also experienced with coordinating cross-functional teams
Performance tuning of Queries by maintaining Aggregates, Compression, partition, indexing.
Extracting master data / transactional data in BI landscape (data from both SAP R/3 and external source systems) with customs extractors, modifications/ enhancement (user-exit) of business content extractors, generic extractors, and master data extractors, transformation rules (ABAP/4 routines), transports and process chains.
Experience in leading team. Performed Offsite Coordinator roles.
Converting the functional specification into technical specification.
Show More
Skills
Web Development
Programming Language
Software Engineering
Others