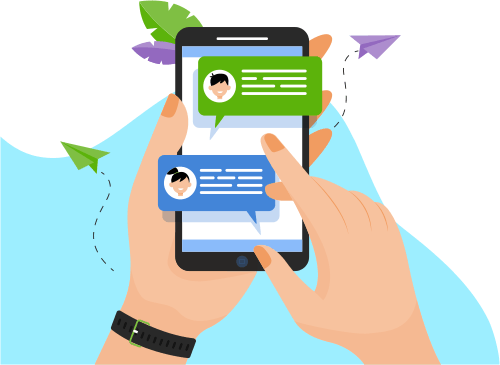 Now you can Instantly Chat with Sathishkumar !
About Me
Having 2.8+ yearsofITexperienceineveryphaseofSoftwareDevelopment and Training includingAnalysis, Design, Study, Programming, TestingandImplementation.
Proficient in OOPS Concepts and Design Patterns.
Wor

...

Proficient in OOPS Concepts and Design Patterns.
Worked on development of applications using Core Java.
Extensive knowledge in working with framework Hibernate.
Knowledge in EnterpriseJavaBeanstechnology.
ProficientinRDBMStechnologiessuchasOracle, SQL DeveloperandMySQL.
Show More
Skills
Programming Language
Web Development
Database
Others
Graphic Design
Portfolio Projects
Company
creating the electronic flight logbook software for tracking the flight defects and resolve them.
Description
flight logbook for entering and tracking the defect that occurred in a flight
Show More
Show Less
Company
Maintenance Requirements for the items and usages
Description
Tracking the usage of the item from the install date to remove the date.
Show More
Show Less