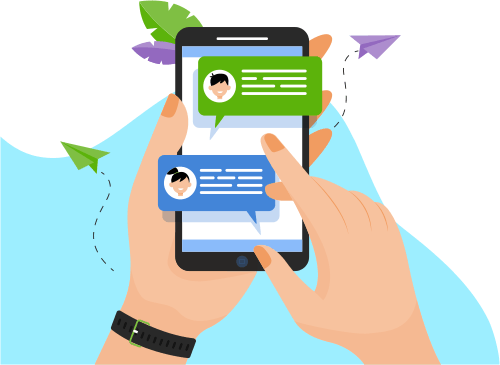 Now you can Instantly Chat with Junaid!
About Me
4 Years expreience in developing complex in golang.
Design and Developed microservices deployment and managment platfrom.
Experience in deployming and manage large Kubernetes cluster. 
Experience in programmin

...

Experience in programming Kubernetes and developing operators.
Show More
Skills
Web Development
Programming Language
Database
Operating System
Others
Mobile Apps
Portfolio Projects
Company
The Cloud-Native Application Enablement Platform
Description
This is an enterprise service mesh platform. The platform manages cloud-native, container-based service mesh on all major public clouds in a unified manner. It enables a completely automated infrastructure and application provisioning and orchestration process.
Based on Kubernetes, Docker, Istio and Knative, it allows simple and automated configuration and deployment of service meshes while hiding complexities, to all major public clouds,
including Google, Amazon, Azure, Digital Ocean, and private on premise clouds. I Worked as core architect of the platform and its implementation.
Show More
Show Less
Company
Kubernetes Operator
Description
Developed a Kubernetes operator in golang using operator framework.
The operator was build for an analytics application with multiple dependent components. I developed all the life cycle components of the operator. The operator was capable of deploying a complete application and any namespace and monitoring its life cycle reacting to any changes made in the application.
Show More
Show Less
Company
Platalytics Big Data Platform
Description
Platalytics enhances business agility by offering a comprehensive and unified analytics platform. Platalytics' platform is designed to simplify the analysis of Big Data by replacing its complexity with a simple and intuitive user interface and a powerful set of APIs.
Show More
Show Less