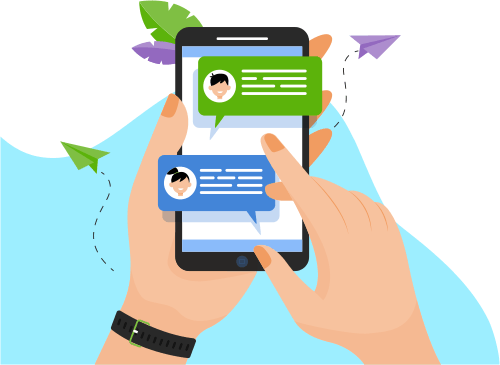 Now you can Instantly Chat with Rahul!
About Me
Software Developer with over two years of experience in coding, testing and establishing system improvements. Equally at home with software development for PCs, online environments, and mobile devices.
...
Show More
Skills
Web Development
Database
Programming Language
Others
Software Engineering
Portfolio Projects
Role
Full-Stack Developer
Description
Flynix is an only world-wide application which very entertaining app. In this app
audience can make creative videos and be popular via posting them on this world-wide plaform and
they can also get star rating & be celebrity via this platform. After Sign-up you can get many features
like photo / Video Sharing, Chatting, Stories, Singing Etc. You can also get advanced features like
Photo / Video Editing, Speak Comment, Emojis With Sound, Karaoke, Record Voice, Events Etc. Flynix
is coming with unbelievable and interesting platform.
Show More
Show Less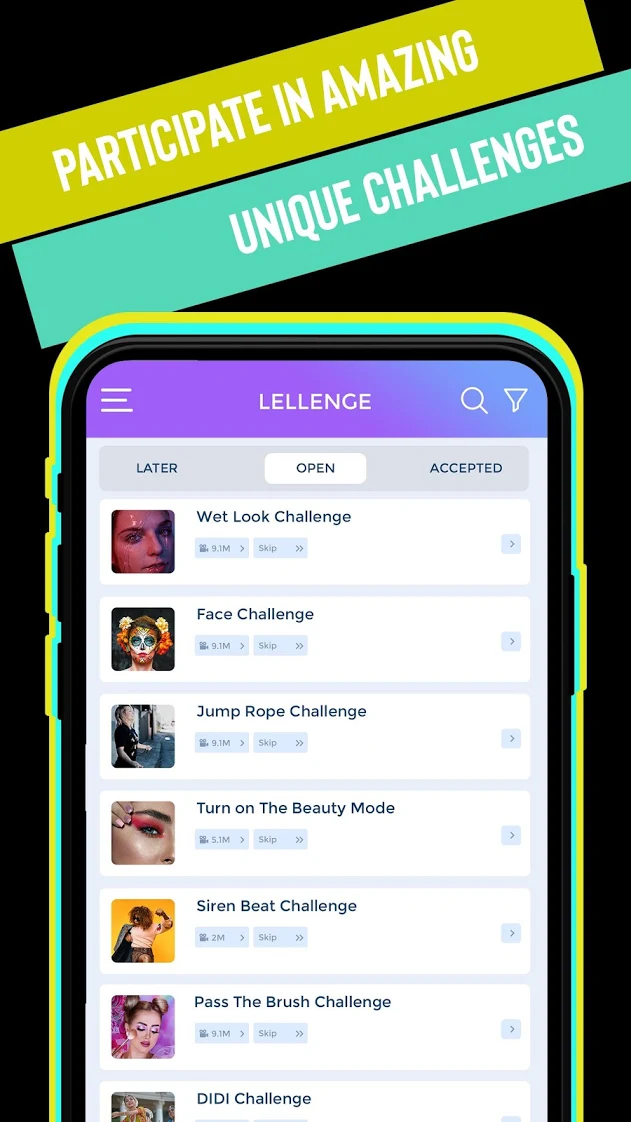 Role
Full-Stack Developer
Description
Lellenge is the app for you! Lellenge is a global challenge mobile app where a challenge performer connects with their friends and perform challenges on video remotely. It then records and shares it with the world. It's new, funny and purely adventurous challenge app for adults and teenagers!

The purpose of this app is to break out of our stressed routine; Play fun challenges and have fun with your friends.

Challenge yourself in this fun, addictive, and popular challenges. Lellenge provides you a modern way to interact as well as challenge your friends. Discover 100s of new and innovative challenges updated regularly and connect with incredible people, not just by watching their challenge videos but by sharing yours too.

100s of challenges available at the moment!
Gorgeous graphics and different themed challenges!
Constant updates of New and innovative challenges!

Want to Escape from the daily boring life? Throw a Lellenge to yourself.

You can play these challenges with your friends quickly and share the fun with them too. And there's a lot more to Lellenge including new and innovative monthly challenges, a pool of public library full of exciting, appealing videos of other challengers to watch, and a lot more of an entertainment.

We make it easy for participants in these challenges. Our app is allowing you to upload challenges videos from your device, share them with your friends, Become a star performer as you compete with others. We also encourage creators and challengers to upload only unedited challenge videos. Everybody, including us, loves originality.

So the next time you're waiting someplace for a couple of minutes, fire up a Lellenge app around a bit. Who knows, you might be the star performer of the world. It's a satisfying and soothing experience.

Express yourself. Show the world yourself right away! Make it entertaining and fun with Lellenge! Can you handle the challenge? Download the app to find out...
Show More
Show Less
Media