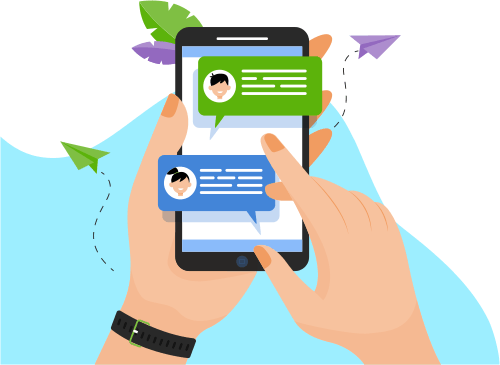 Now you can Instantly Chat with Yuvraj!
About Me
I am a Yuvraj expert Software developer with 5 years of experience. I have extensive experience in MAGENTO 2 eCommerce Development platform and always striving to learn more. I am always on the lookout for new and exciting projects.  
I ...ays striving to learn more. I am always on the lookout for new and exciting projects.  
I worked on different projects including back-end and front-end parts, speed optimization, API integration, shipment/payment integration, creating websites/modules from scratch, PSD to HTML conversion, and absolutely anything related to technical tasks.
I have significant experience working in a variety of business environments. Having worked with companies both large and small, background to design simple solutions to complex problems. Highly motivated, I am eager to take on any challenge, enjoy solving difficult technical problems, and learning new technologies.   
I have a deep understanding of enterprise software, management, and technical strategy for any project. also, I have specialties that include Amazon Web Services, real-time systems, business intelligence, enterprise web apps, scalability, education, and open-source software.  
I have a passion for code and an entrepreneurial spirit also I have experience working in all kinds of teams and am particularly drawn to start-ups and new ideas.   
I am using Git and Jira in all projects, and I'm very strict on timing trying to organize everything as efficiently as possible.   
Magento Skills includes:    
• Magento Community Edition (1.x and 2.x) and Enterprise Edition.    
• Magento version upgrade from Magento 1.x to 2.x latest version.   
• Created Magento components and modules from scratch.  
• Developed the Responsive Magento website from scratch using PSD or wireframes.    
• Developed Custom Magento theme using Twitter Bootstrap, GraphQL, and AngularJS.    
• Magento custom shopping cart development experience with One-step checkout    
• Worked with Multi-store, multi-lingual, Multi-site Magento websites.    
• Magento 2 website speed and SEO optimization.    
• API integration and development with JSON, Google Map, warehouse management, commission junction on Magento 1 and 2.    
• Created custom shipping modules.    
• Integrated Payment gateways    
• Uploaded Bulk product (more than 3000+ SKU)    
I am adept at using any communication and project management channel that you prefer. I will be happy to tailor a unique solution fit for your dream eCommerce business using the most sought-after eCommerce CMS platform.     
I would love to take the opportunity to work with you!!    
Regards, 
Yuvraj  R. 
Show More
Skills
Database
Programming Language
Web Development
Others
Graphic Design
Portfolio Projects
Company
Magento 2 B2B Platfrom
Role
Full-Stack Developer
Description
Platform: Magento 2
Daiily, an Arkarise Global Venture Initiative, is an innovative B2B eCommerce platform with an aim to simplify business-buying experience & improve productivity for every Indian business! IT STARTED WITH AN INSIGHTFUL OBSERVATION AND A SURPRISING BUSINESS OPPORTUNITY WHERE WE STRONGLY BELIEVED THAT WE COULD MAKE A DIFFERENCE!
Show More
Show Less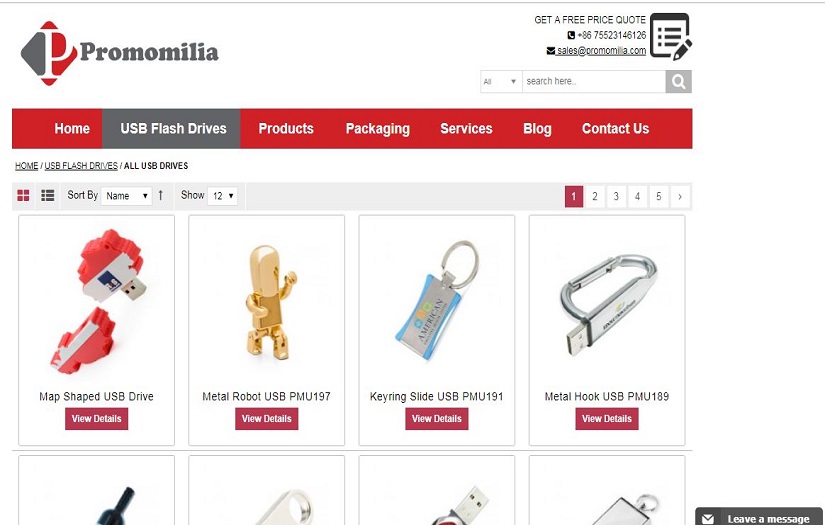 Company
E commerce Promotional USB drives
Description
Technology: Magento 2
Promomilia is the most trusted manufacturer of Custom USB Flash Drives and Promotional USB Sticks from China, with a huge range of creative designs to choose from!
Show More
Show Less
Media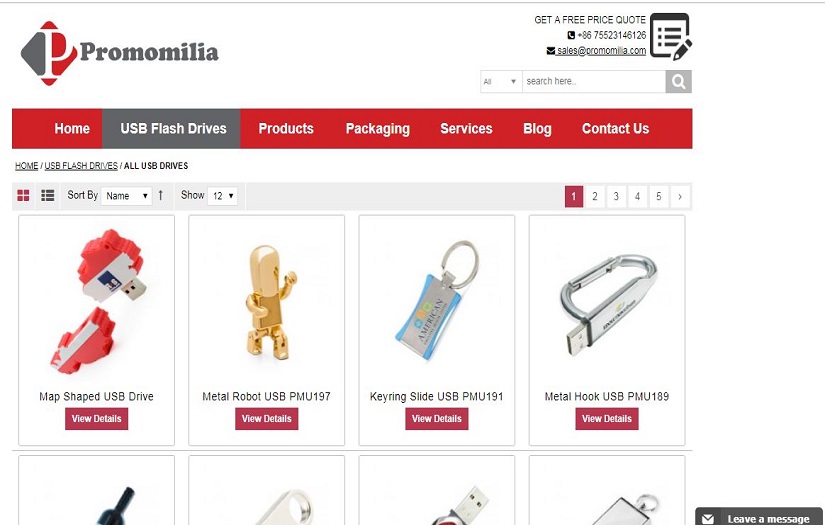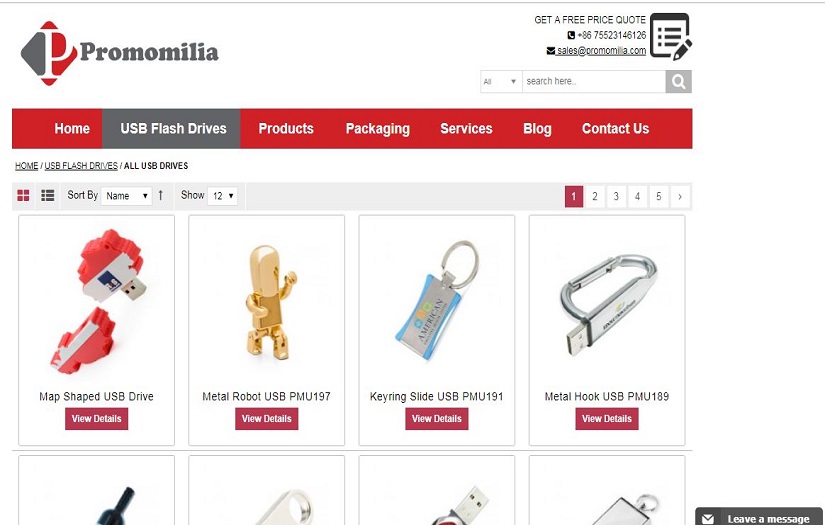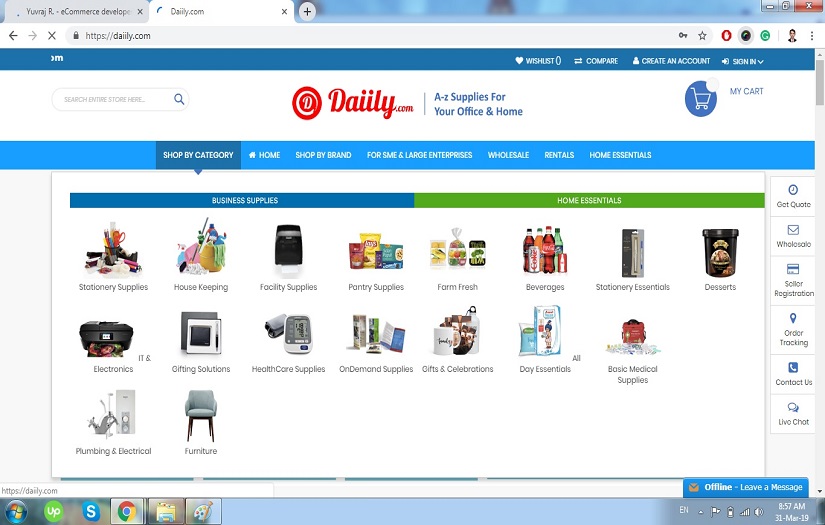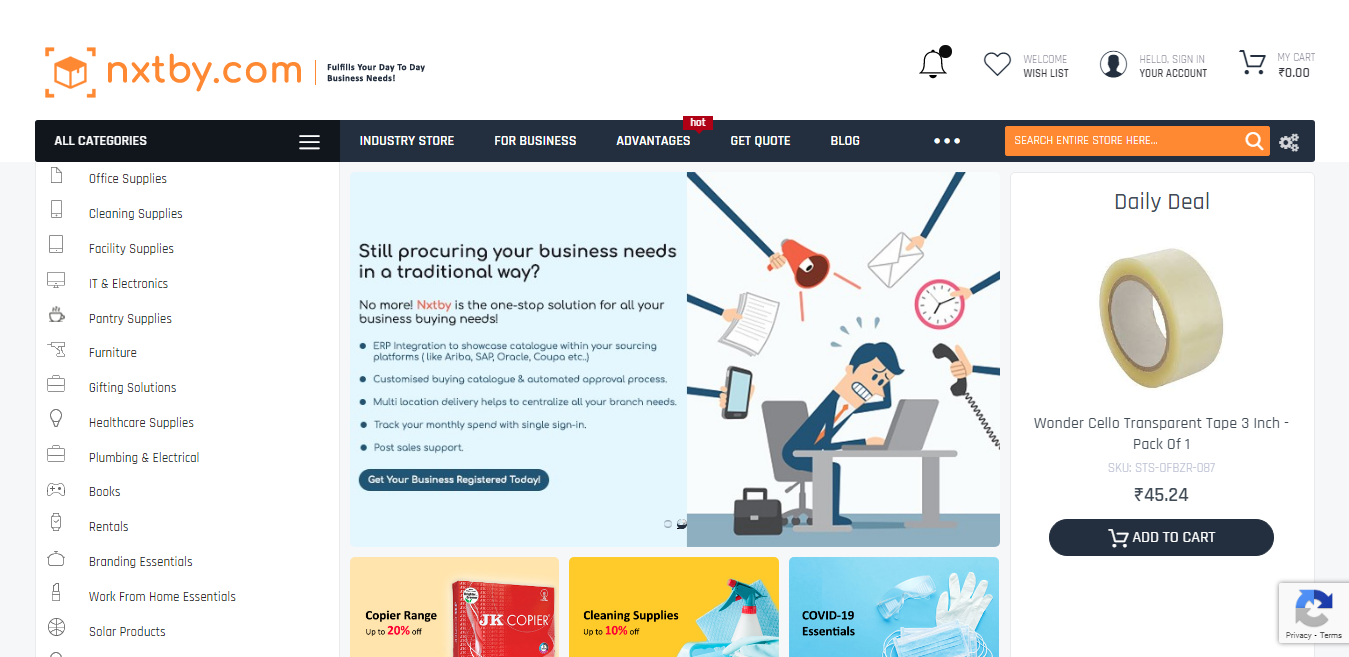 Company
B2B Website Development
Role
Full-Stack Developer
Media