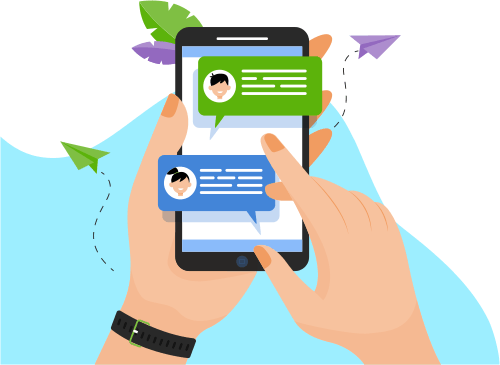 Now you can Instantly Chat with Jayesh!
About Me
Love building scalable secure applications, deploying and confuguring cloud services. Researching for complex problems and developing appropriate solutions. 
Identifying new frameworks trying them on hobby projects. 
Im not limit...olutions. 
Identifying new frameworks trying them on hobby projects. 
Im not limited to the follwing skills but have hands on rigorous experience with following technologies.
Nodejs, mongodb, python, flask, react, angular, html, css, js
Aws, Azure 
Iot, docker, kubernetes, microservices architecture
CI/CD, git, jira 
Fuction apps, lambda functions.
Built scalable & secure architectures, deployed and maintained them.
Show More
Skills
Web Development
Others
Development Tools
Database
Programming Language
Software Testing
Mobile Apps
Software Engineering
Operating System
Graphic Design
Portfolio Projects
Role
Full-Stack Developer
Description
Aqua devices automation.
A iiot project for swimming pool maintenance and mangement automation for US aua devices manufacturer.
With features to control and monitor all devices, smart energy monitoring, scheduling of maintenance jobs.
Energy monitoring 
IIoT, embedded systems, mqtt, azure iot hub, device twin. 
Restful backend application
Function apps 
Frontend to control amd monitor all devices
Show More
Show Less
Company
Food grain analyser platform
Description
Backend application to grade every sample of grain intake by client warehouse.
Handling big data and microservices in python to collect tag every sample and perform mongo db queries, using mongoose and send results to scada plc system.
Show More
Show Less